Transcript of the Conversation: Mark Leach is the Rector of Darling Street Anglican Church, in inner city Sydney, Australia. Mark was born in Zambia to Roman Catholic and Jewish parents. He grew up in Zimbabwe and South Africa, coming to a life-changing faith in Jesus as...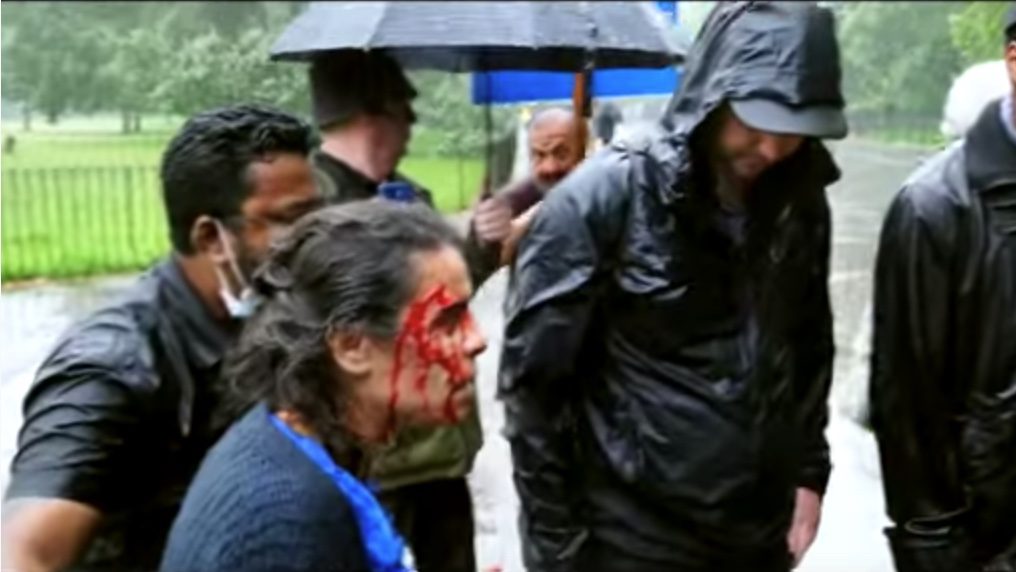 Last Sunday, on a rainy London day, Christian street preacher Hatun Tash was stabbed twice, an attacker's blade striking her once in the forehead above her right eye and then on her wrist as she put her arms up to defend herself. This took place...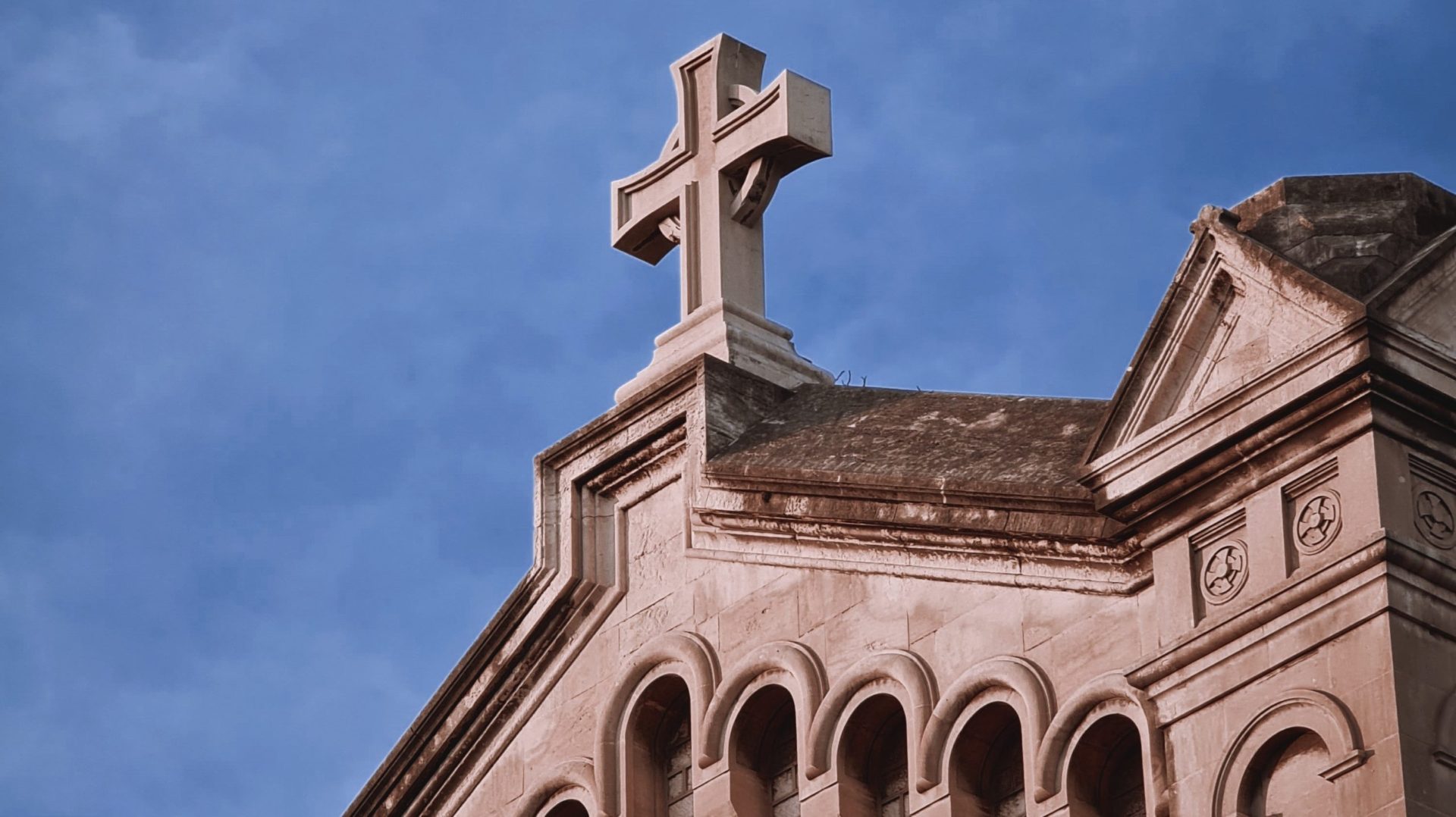 Six years ago, when I was serving as the pastor of an Anglican church, the Australian Charities and Not-for-profits Commission wrote to the parish requesting that it implement measures to stop our church from funding terrorists. Warning a quiet suburban Anglican parish against funding terrorism seems...