Transcript of the Conversation: Mark Leach is the Rector of Darling Street Anglican Church, in inner city Sydney, Australia. Mark was born in Zambia to Roman Catholic and Jewish parents. He grew up in Zimbabwe and South Africa, coming to a life-changing faith in Jesus as...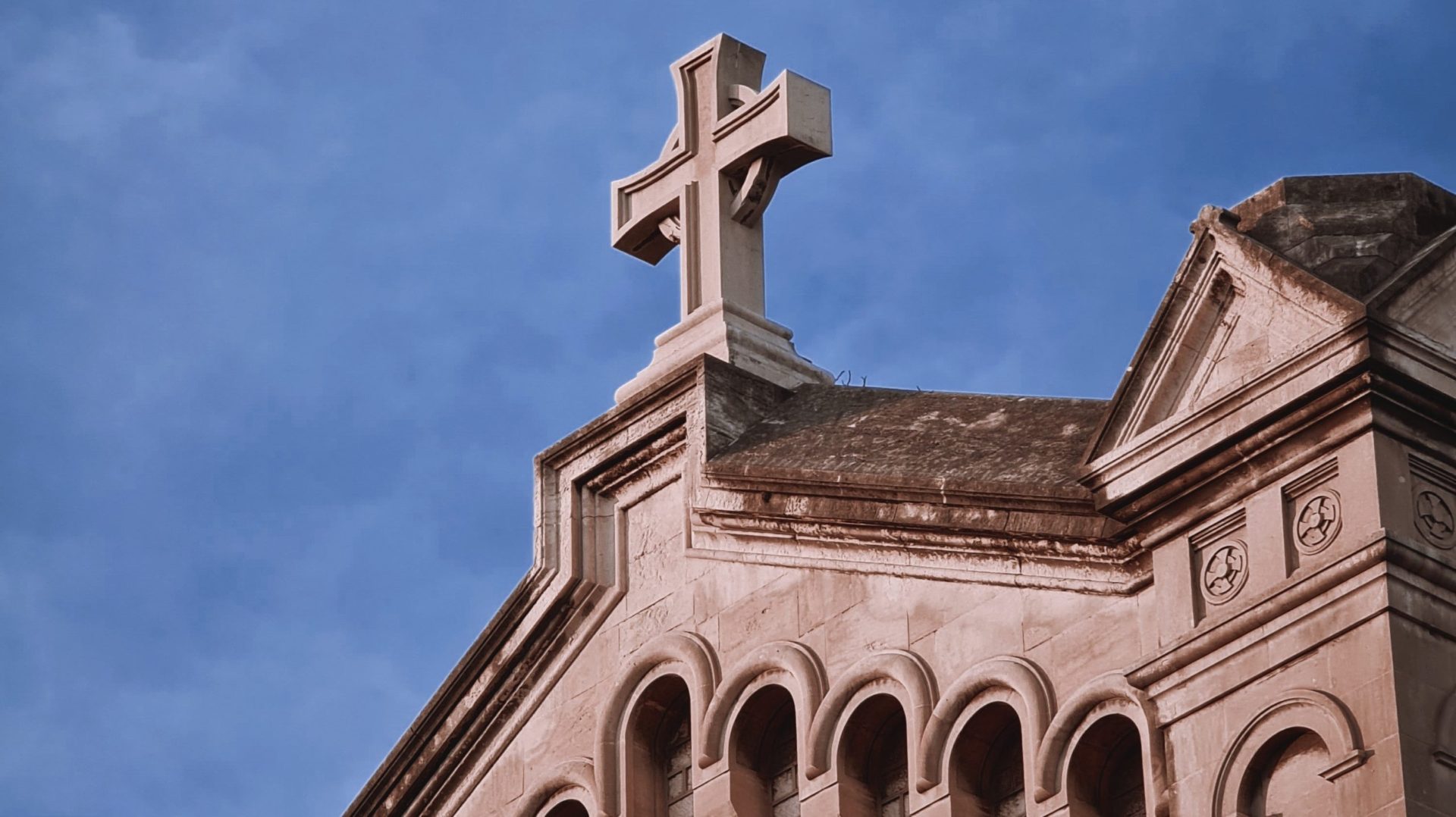 Six years ago, when I was serving as the pastor of an Anglican church, the Australian Charities and Not-for-profits Commission wrote to the parish requesting that it implement measures to stop our church from funding terrorists. Warning a quiet suburban Anglican parish against funding terrorism seems...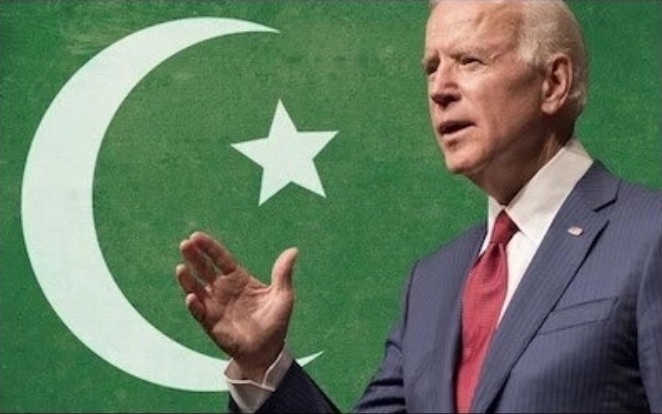 As Muslim communities in Western nations continue to grow in size and influence, politicians will court their vote. In the 2016 U.S. presidential election, Muslims had the lowest rate of voter registration of any religious group. This time around, however, the Million Muslim Votes movement is...