Many recitations of the first chapter in the Quran, known as Al-Fatihah, have been posted on Youtube.  One, which caught my interest, broadcasts the sweet voice of Sheikh Fahd Al Kanderi.  At the same time, striking images are displayed in the background, and  English translations...
The contents of a two-year old seminar presented by Major Nidal M. Hasan, the medico believed responsible for the Fort Hood massacre, were apparently recorded in the form of powerpoint slides. These slides are in one sense nothing new.  They review the basics of Islam: the...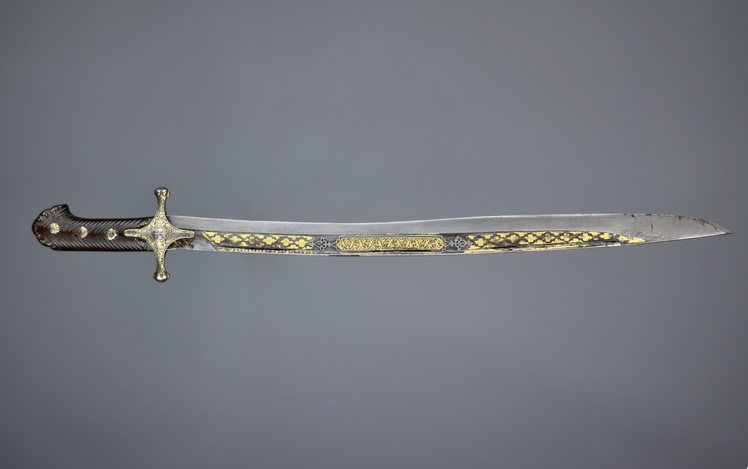 This article originally appeared in The Australian. The world has witnessed a flood of reaction this week to Benedict XVI's Regensburg lecture, a reaction that has gone well beyond words, with attacks on churches in Gaza, the West Bank and Basra, and apparently the killing of...