Introduction The Abrahamic Fallacy is the belief that Abraham is a figure of unity for Islam, Christianity and Judaism. The phrase "Abrahamic Religions" has become very popular as a cover-term for these three faiths. It is particularly popular among Jewish and Christian progressives on the one hand,...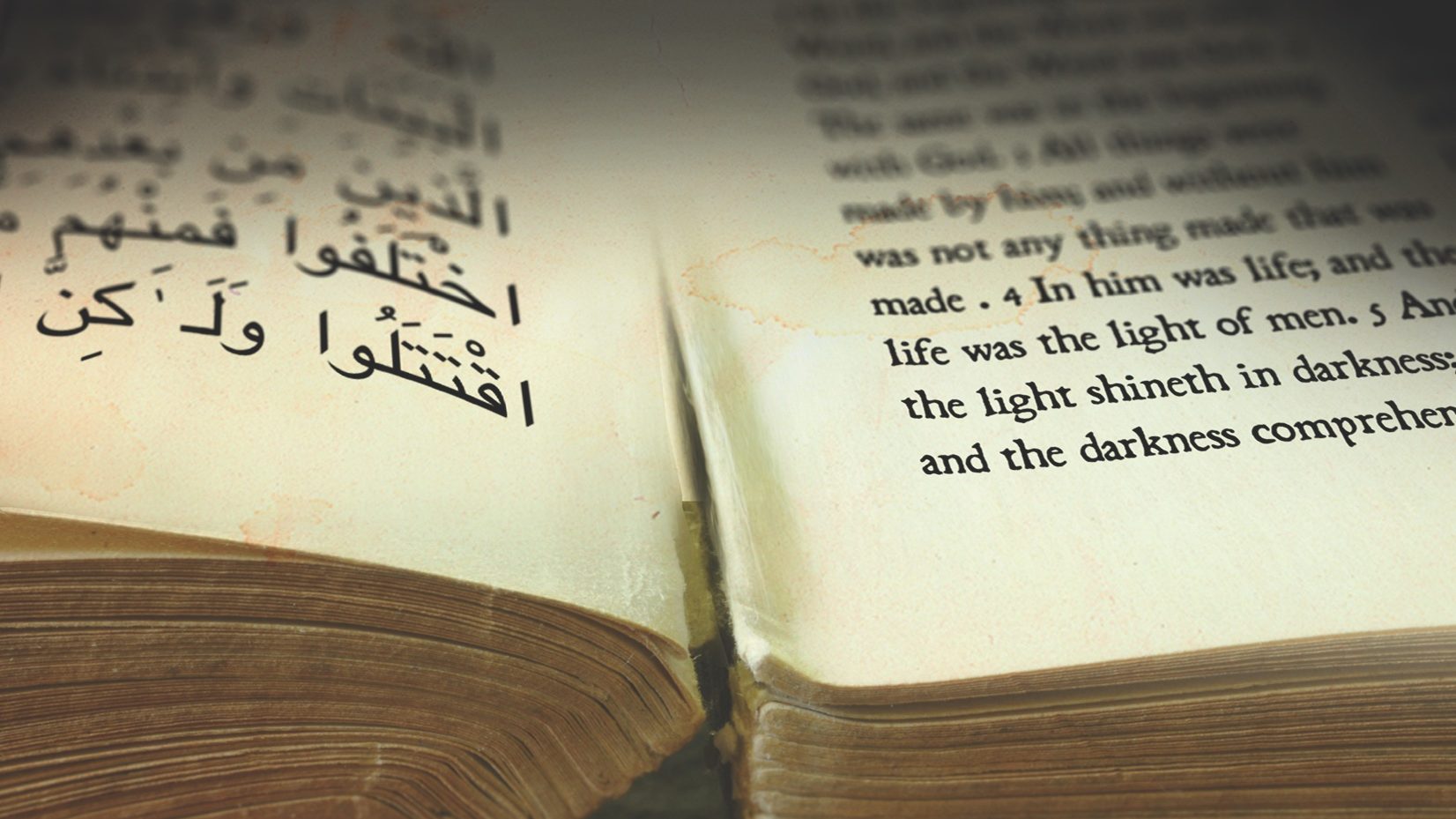 On May 27, 2013, Paul Sheehan published a piece "Twisting Islam to Justify Cruelty"  calling for a conversation about radical Islamic theology and its Koranic foundations.  Associate Professor Mohamnmad Abdalla responsed with "Critical opinion of Islam ignores the fundamental truths", however his response was littered...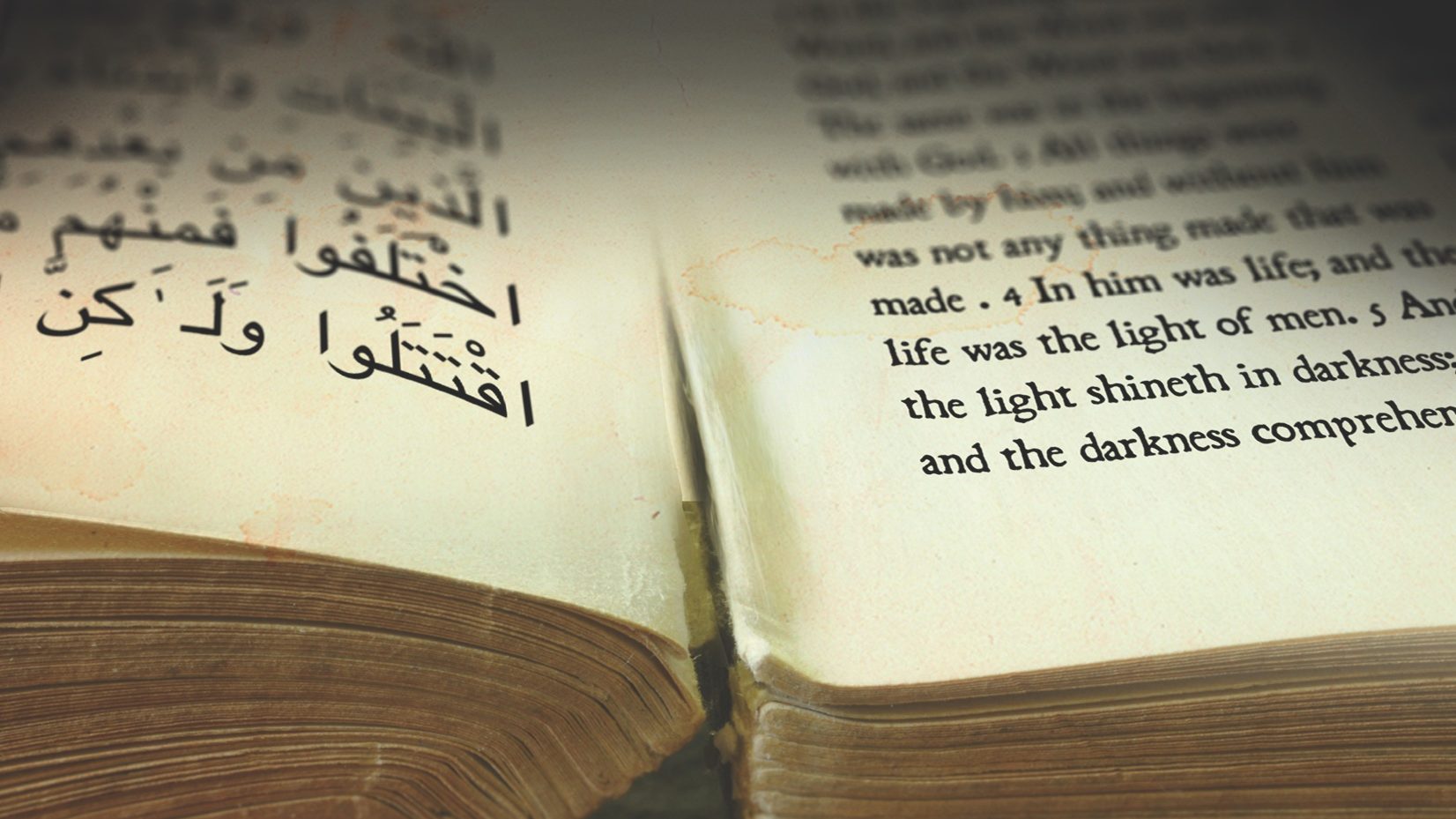 Recently, the journalist Paul Sheehan, reflecting on the Woolwich beheading of Drummer Lee Rigby, invited consideration of the view of Muslim violence in authoritative Islamic texts. In the Sydney Morning Herald of May 27, 2013, Sheehan observed that the Koran and the teachings of Muhammad...