By Marilyn Stern Mark Durie, Middle East Forum Writing Fellow, and Senior Research Fellow of the Arthur Jeffery Centre for the Study of Islam, spoke to participants in a July 25 Middle East Forum Webinar (video) about the crisis of faith in Islam as disillusioned Muslims...
The Qur'an tells a 'hidden history' about its own origins, which is different from the conventional account....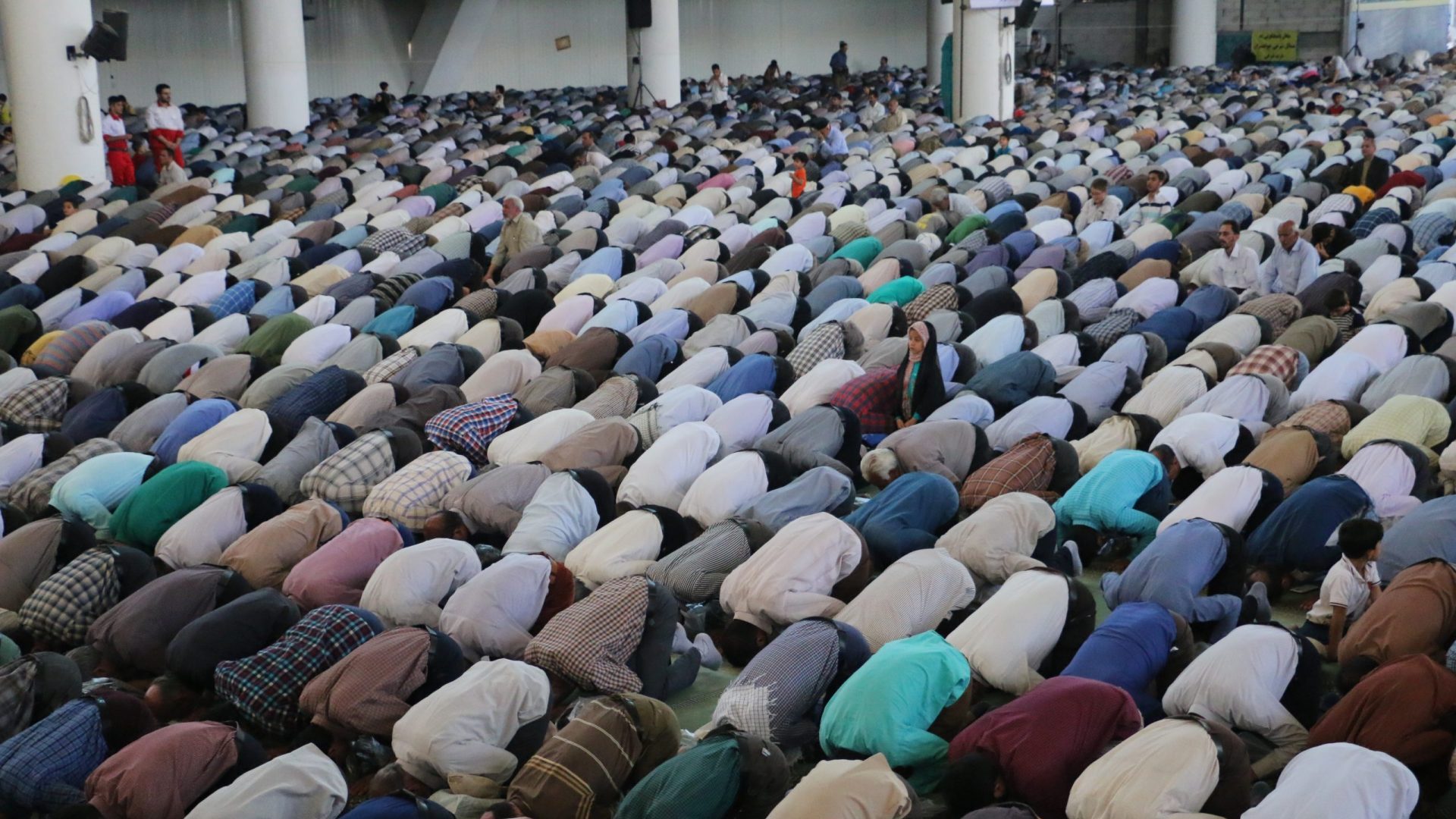 Natural disasters can raise pressing questions for religious believers who believe in a sovereign God. One question which inevitably arises is, "What is God doing in this?" For the almost 2 billion Muslims who make up a quarter of the world's population, this is an...