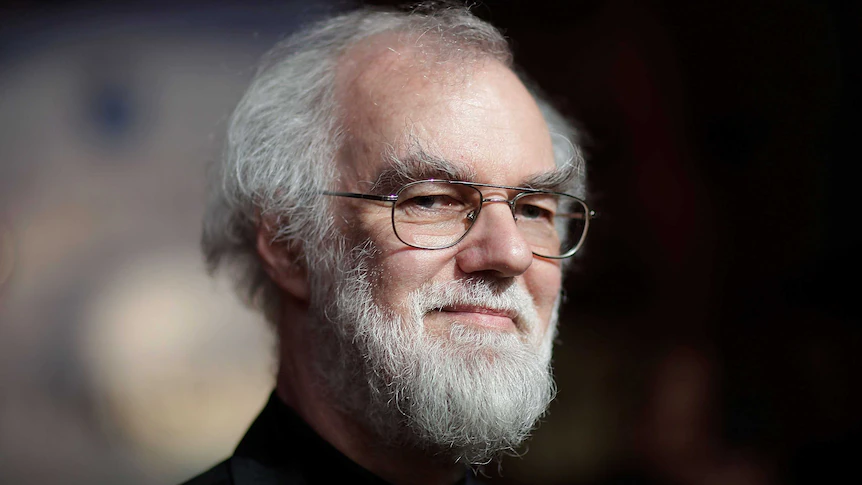 15 Jun

Archbishop of Dhimmitude? A press release from Lambeth

The following press release from Lambeth Palace, issued on Tuesday June 14, has some positive features, including its concern for religious freedom and religious rights.  However it has grave weaknesses, quite apart from the mis-naming of the OIC (it is the Organisation for the Islamic Conference, not 'of Islamic Countries').

1. It is true neither of Christianity nor Islam that 'both traditions had been traditionally committed to the path of peaceful co-existence'.  In a moment of extreme irony the release speaks of more violent interpretations as 'revisionist'.  The opposite is true.  On the one hand, in terms of theology, some Christians have espoused violent theologies in the past (e.g. the Holy War of the Conquistadors) but there are no Christian theological revisionists pushing for such theologies to be returned today.  On the other hand, jihad and its evil twin, the dhimma, are well-established core institutions of classical Islamic ideology and political practice.  To claim that these two components of sharia, with their millions of casualties, represent the 'path of peaceful co-existence' is to promote an ugly falsehood.  Christians living in Islamic societies would be justly aggrieved by this revisionist claim.

2. Key terms in the statement are ambiguous because they mean very different things in the two traditions.

One is 'persecution', which in Arabic translates as fitna.  It is precisely objection to fitna which is the basis in Islamic law for punishing apostates from Islam.  This objection is also used by Muslim theologians to justify the worst features of the dhimma pact. Radical Muslims object to 'persecution' – i.e. to fitna – understanding it to be the evil which anti-blaspemy and anti-apostasy laws are designed to combat.  As the Qur'an says (twice!): 'fight them until there is no persecution (fitna)' and 'persecution (fitna) is worse than slaughter'.  From this perspective of  'persecution', does the Archbishop of Canterbury really want to appear to be lending tacit support to the tradition of Islamic 'fighting' and 'killing' as measures to eliminate 'persecution'?

The phrase 'unjust persecution' is particularly regrettable  Does this imply that 'just persecution' is supportable?

Another ambiguous term is 'protection' of other religious communities, such as religious minorities.  In Islamic political ideology this refers to the dhimma.  To imply that the dhimma is a model for peaceful coexistence shows contempt for justice and human rights.

Mark Durie is the founding director of the Institute for Spiritual Awareness, a Fellow at the Middle East Forum, and a Senior Research Fellow of the Arthur Jeffery Centre for the Study of Islam at Melbourne School of Theology.

=====
Press release from Lambeth Palace

Tuesday 14th June 2011

For immediate use

Archbishop meets with Secretary General of the Organisation of Islamic Countries

The Archbishop of Canterbury, Dr Rowan Williams, met this morning with the Secretary General of the Organisation of Islamic Countries, Professor Ekemeleddin Ihsanoglu, at Lambeth Palace.  Baroness Warsi, Minister without Portfolio in the Cabinet Office, joined the meeting. Though wide-ranging, their discussion focused in particular on the importance of continuing to build understanding, and personal and community relationships, between Christians and Muslims (and members of other faiths), and particularly among younger members of the faith communities.

In the meeting, it was said that while both traditions had historically been committed to the path of peaceful co-existence, some modern revisionist and extremist tendencies had attempted to replace this with a path of confrontation and violence – this had to be resisted.   It was said that the most positive way forward was to emphasise the duty of every faith community to work for the protection of every other. Religious freedom, and freedom from religious persecution – especially the persecution of minorities – were essential hallmarks of responsible government. For their part, religious leaders had a duty to speak out and stand side by side against the unjust persecution of those of other faiths.