Mark Leach and Mark Durie discuss Christian responses to the COVID crisis....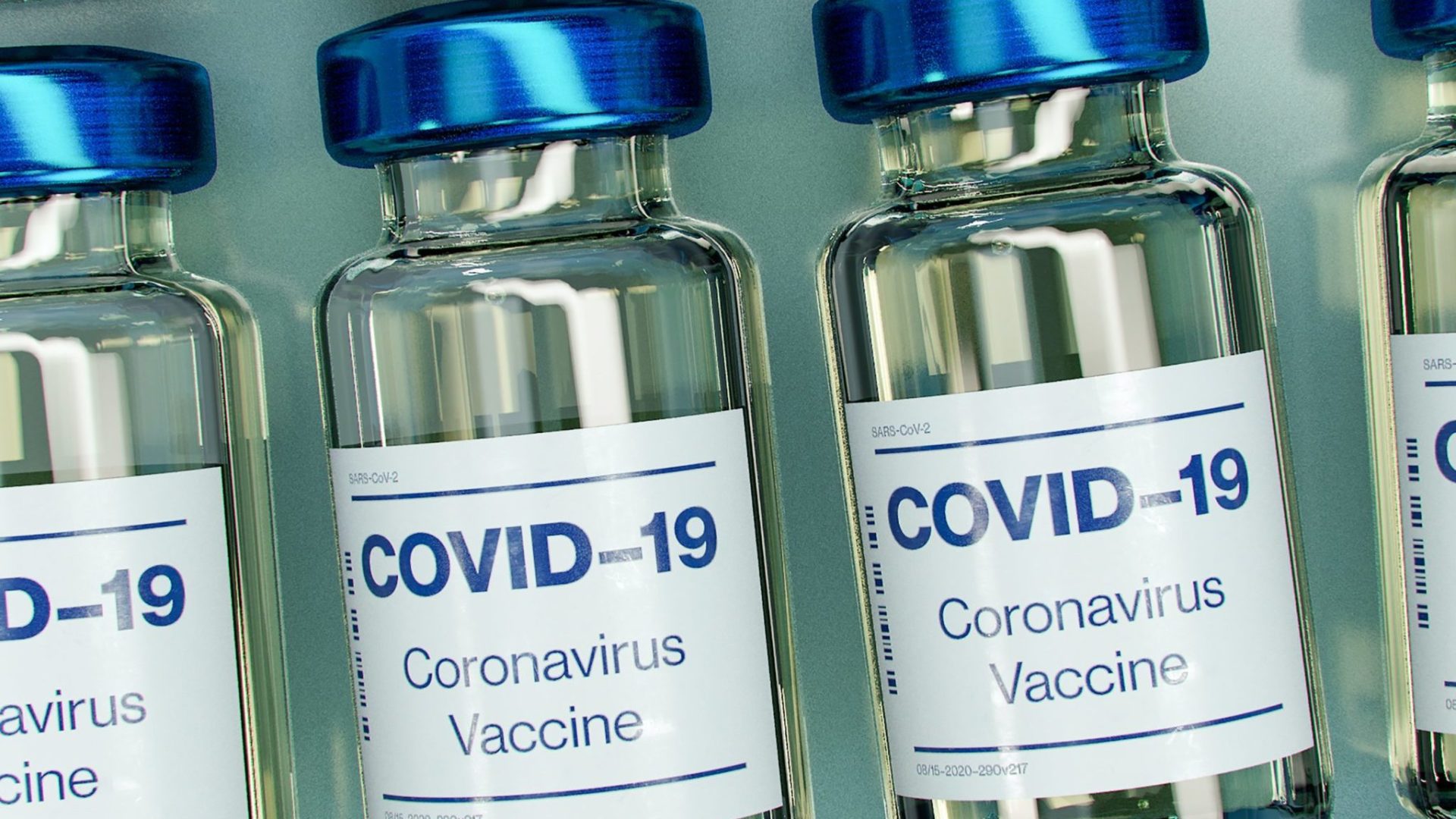 A friend asked me what my views were about the COVID-19 pandemic, vaccinations and lockdowns, and how Christians might respond in the current crisis. In committing my thoughts to writing, I am very aware that these have been become divisive issues among Christians. So I...
Transcript of the Conversation: Mark Leach is the Rector of Darling Street Anglican Church, in inner city Sydney, Australia. Mark was born in Zambia to Roman Catholic and Jewish parents. He grew up in Zimbabwe and South Africa, coming to a life-changing faith in Jesus as...