Transcript of the Conversation: Mark Leach is the Rector of Darling Street Anglican Church, in inner city Sydney, Australia. Mark was born in Zambia to Roman Catholic and Jewish parents. He grew up in Zimbabwe and South Africa, coming to a life-changing faith in Jesus as...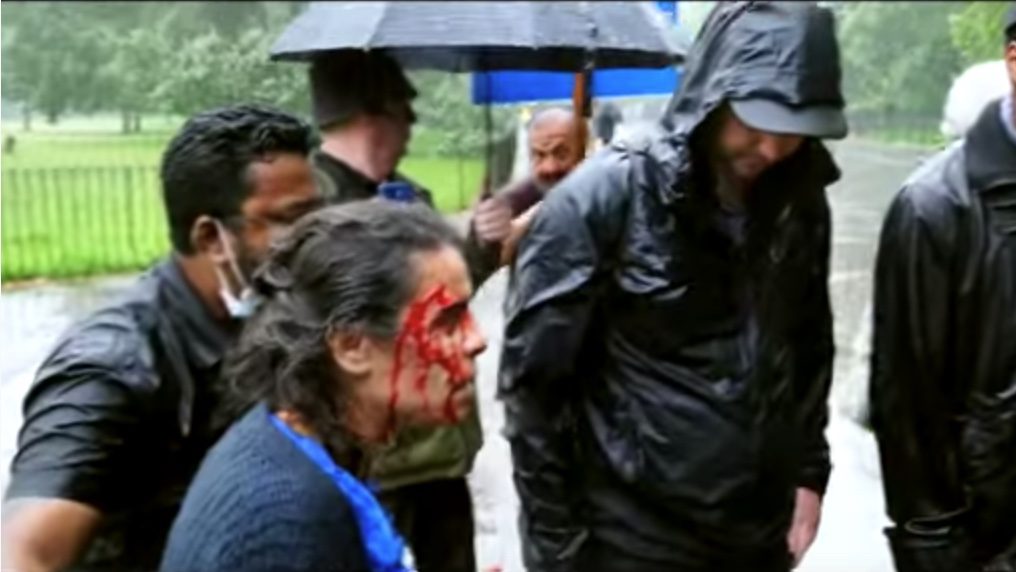 Last Sunday, on a rainy London day, Christian street preacher Hatun Tash was stabbed twice, an attacker's blade striking her once in the forehead above her right eye and then on her wrist as she put her arms up to defend herself. This took place...
A Webinar presentation for the Committee for Accuracy in Middle East in America. Mark Durie discusses Islamic Anti-Semitism and the way aspects of Christian-Muslims relations affect the ability of Christians to acknowledge and challenge this ancient hatred....
This is a presentation I gave for a Melbourne School of Theology Open Day.  It is aimed at Christians. This Webinar explains why engaging with Islam is important, how to do it well, and what the fruit can be in terms of Christian mission and social...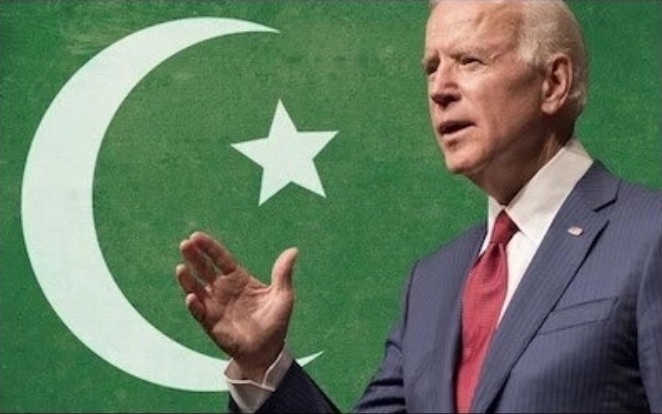 As Muslim communities in Western nations continue to grow in size and influence, politicians will court their vote. In the 2016 U.S. presidential election, Muslims had the lowest rate of voter registration of any religious group. This time around, however, the Million Muslim Votes movement is...