Waleed Aly is a well-known Australian media commentator.  This week on Channel Ten's The Project he produced an impassioned and compelling speech about the Paris killings. This went viral, achieving 27 million views on social media within just a few days. That is more hits...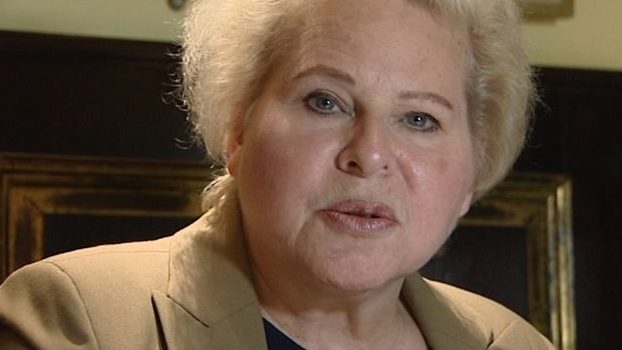 Leading commentator Janet Daley's article in Saturday's Telegraph 'The West is at war with a death cult' stands for everything that is woeful about European elites' response to Islamic jihad. It is a triumph of religious illiteracy. The jihadist enemy, she asserts, is utterly unintelligible, so beyond...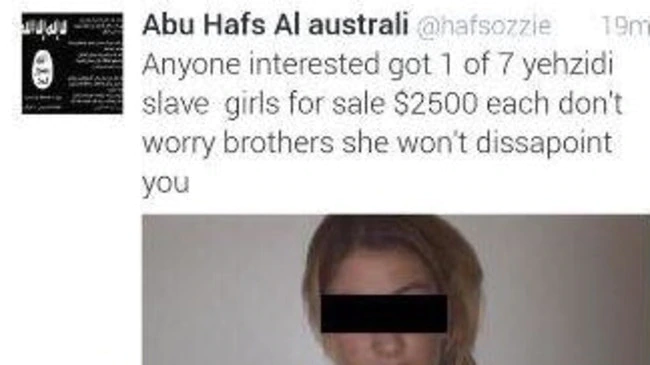 Jamie Walker, Middle East correspondent for The Australian, asked two critical questions in a recent article which discussed the involvement of two Australian citizens, Mohamed Elomar and Khaled Sharrouf, in Islamic State sex slavery. In 2014 Elomar purchased sex slaves, of whom four, all Yazidis,...