This is a presentation I gave for a Melbourne School of Theology Open Day.  It is aimed at Christians. This Webinar explains why engaging with Islam is important, how to do it well, and what the fruit can be in terms of Christian mission and social...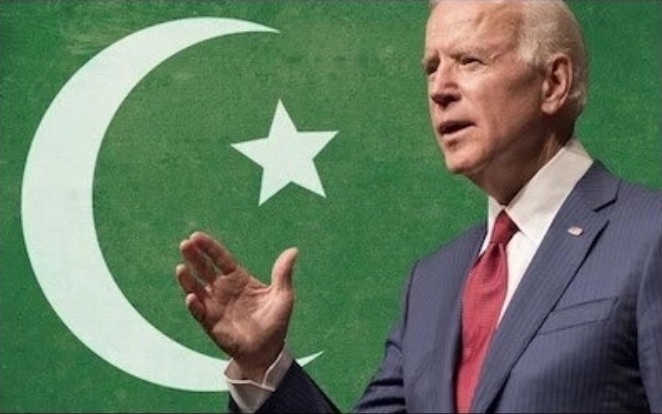 As Muslim communities in Western nations continue to grow in size and influence, politicians will court their vote. In the 2016 U.S. presidential election, Muslims had the lowest rate of voter registration of any religious group. This time around, however, the Million Muslim Votes movement is...
By Marilyn Stern Mark Durie, Middle East Forum Writing Fellow, and Senior Research Fellow of the Arthur Jeffery Centre for the Study of Islam, spoke to participants in a July 25 Middle East Forum Webinar (video) about the crisis of faith in Islam as disillusioned Muslims...
The Bible's radical call to love others and living it out in a pandemic....
The Qur'an tells a 'hidden history' about its own origins, which is different from the conventional account....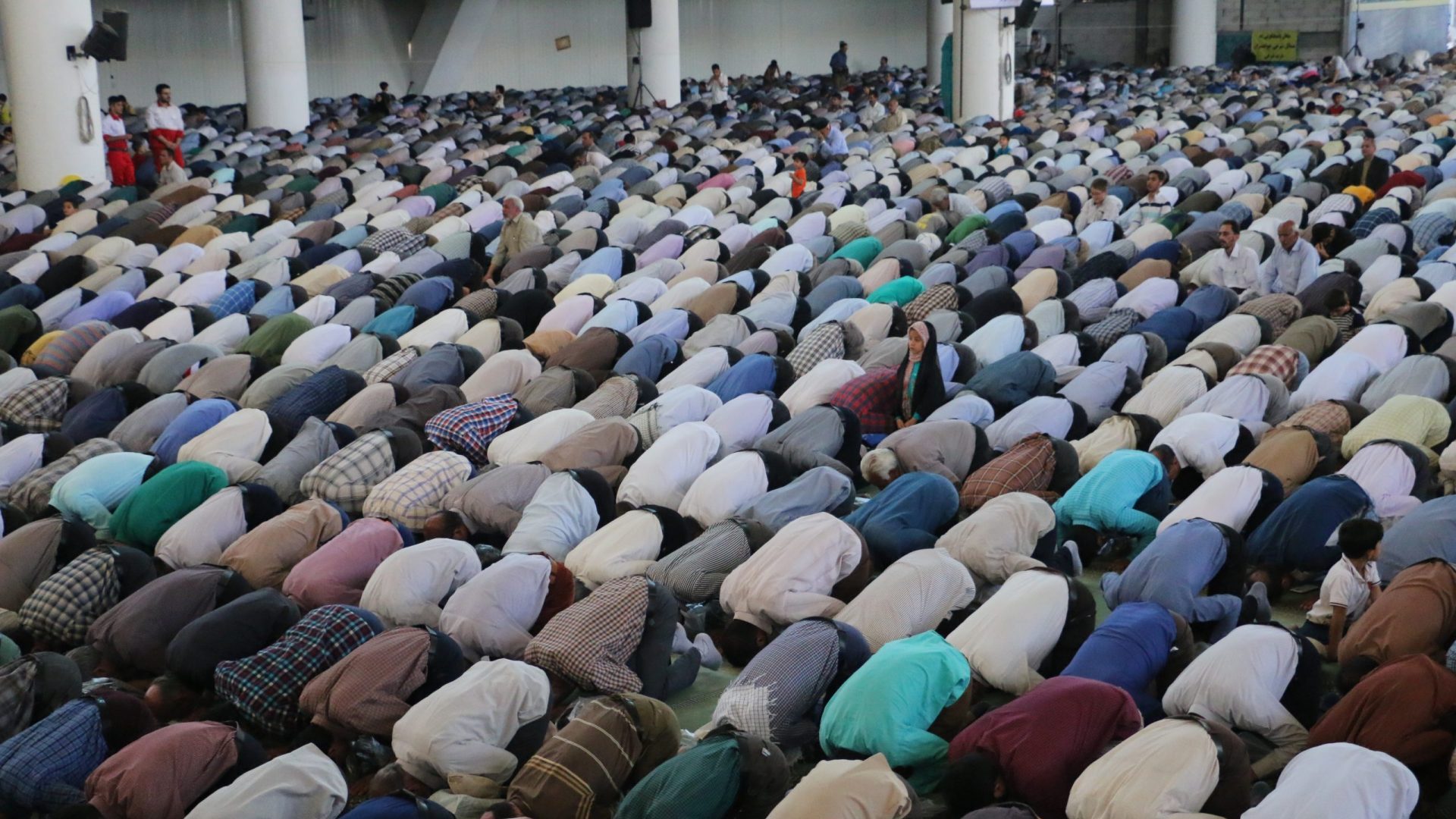 Natural disasters can raise pressing questions for religious believers who believe in a sovereign God. One question which inevitably arises is, "What is God doing in this?" For the almost 2 billion Muslims who make up a quarter of the world's population, this is an...
Why should Christians get involved in politics? Is it Christian to be left, or to be right? Progressive or Conservative? What is a biblical worldview for understanding politics? How should faith intersect with political office, or with expressing political views? What attitude should Christians take...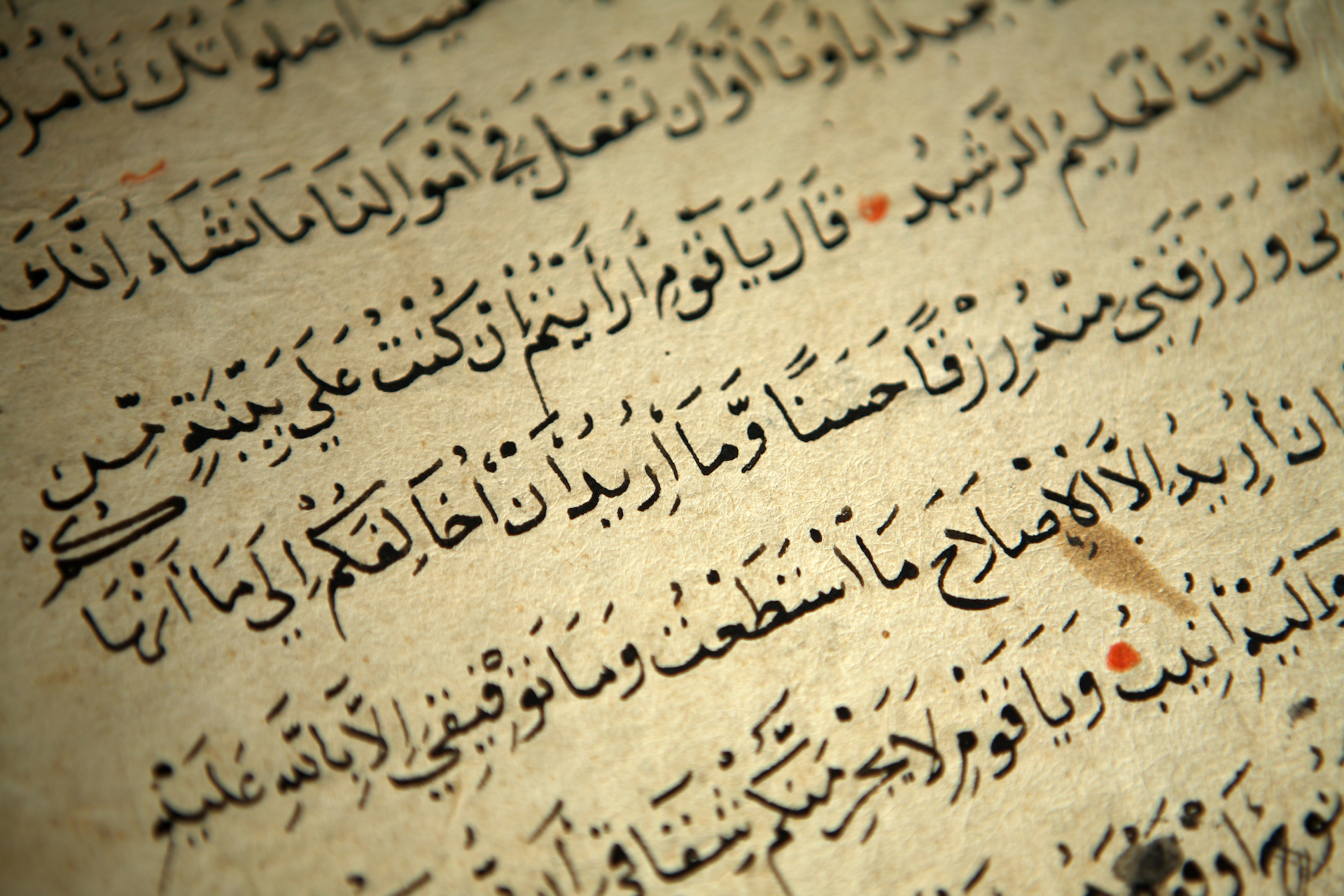 The Problem of Peace vs. Violence It is widely recognized that, on the topic of violence, the Qur'an speaks with more than one voice. Some verses speak for peace, and others for war. The conventional explanation is that the difference hinges on the migration of the...