Mark Leach and Mark Durie discuss Christian responses to the COVID crisis....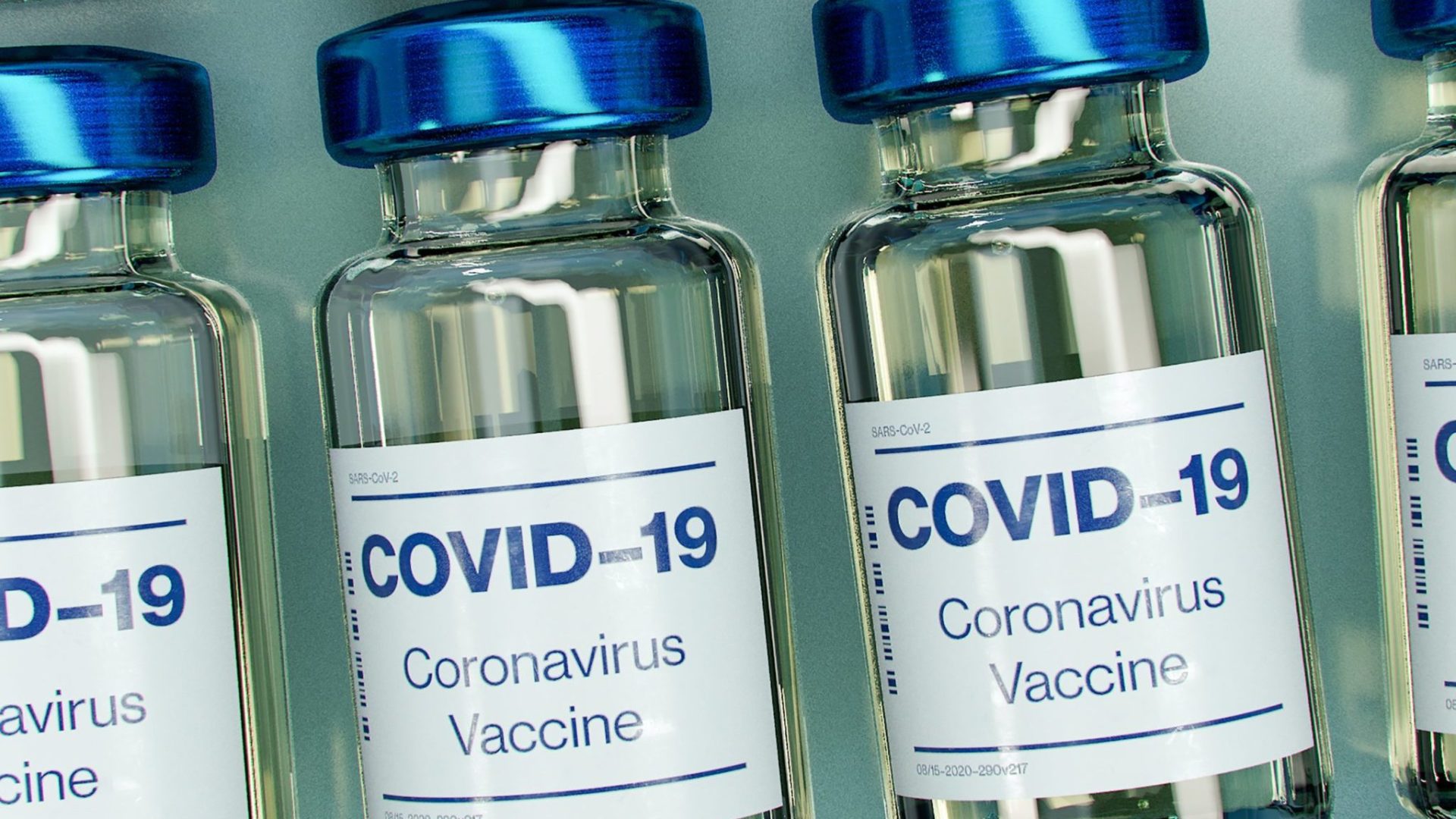 A friend asked me what my views were about the COVID-19 pandemic, vaccinations and lockdowns, and how Christians might respond in the current crisis. In committing my thoughts to writing, I am very aware that these have been become divisive issues among Christians. So I...
Transcript of the Conversation: Mark Leach is the Rector of Darling Street Anglican Church, in inner city Sydney, Australia. Mark was born in Zambia to Roman Catholic and Jewish parents. He grew up in Zimbabwe and South Africa, coming to a life-changing faith in Jesus as...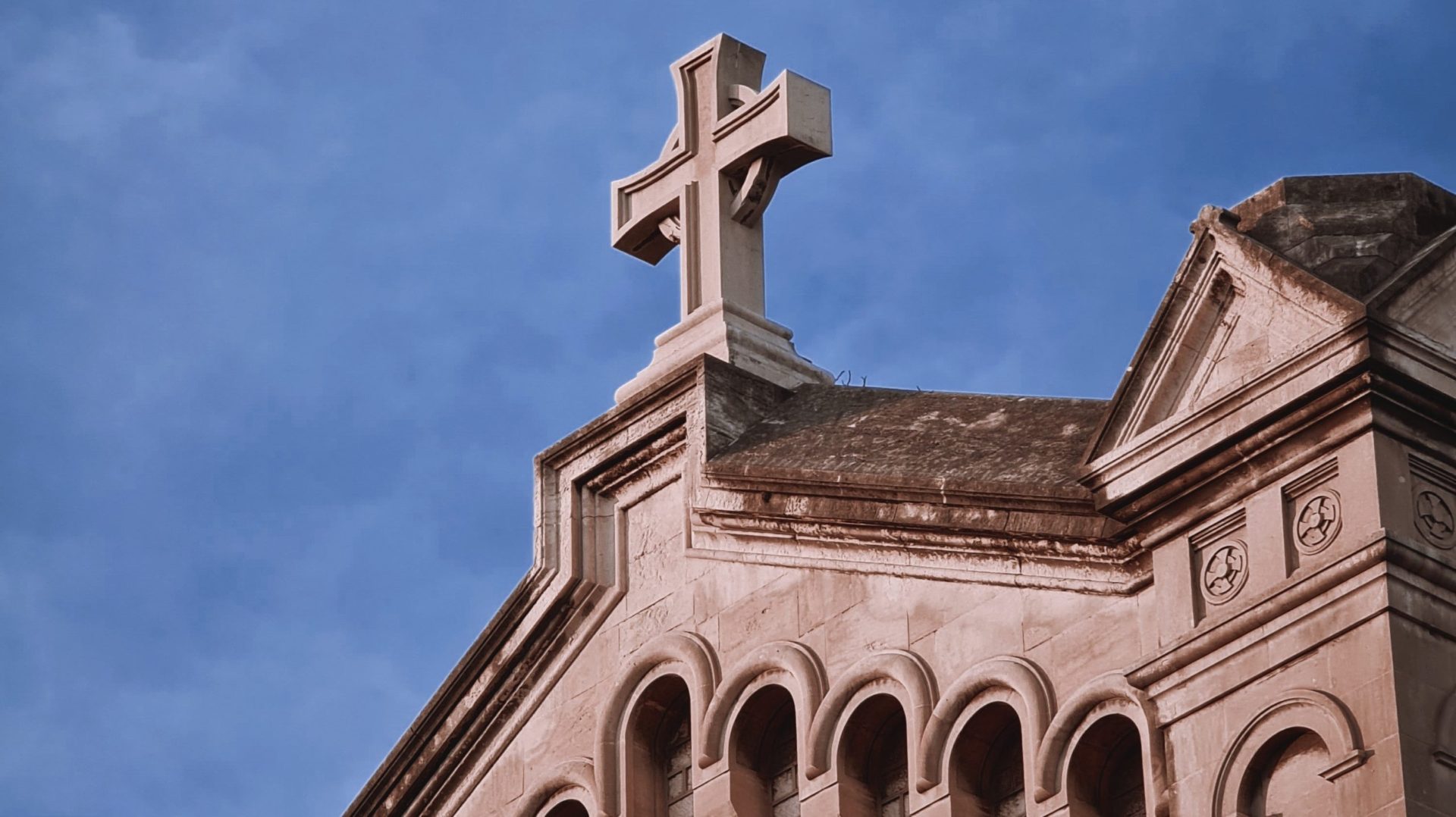 Six years ago, when I was serving as the pastor of an Anglican church, the Australian Charities and Not-for-profits Commission wrote to the parish requesting that it implement measures to stop our church from funding terrorists. Warning a quiet suburban Anglican parish against funding terrorism seems...
Why should Christians get involved in politics? Is it Christian to be left, or to be right? Progressive or Conservative? What is a biblical worldview for understanding politics? How should faith intersect with political office, or with expressing political views? What attitude should Christians take...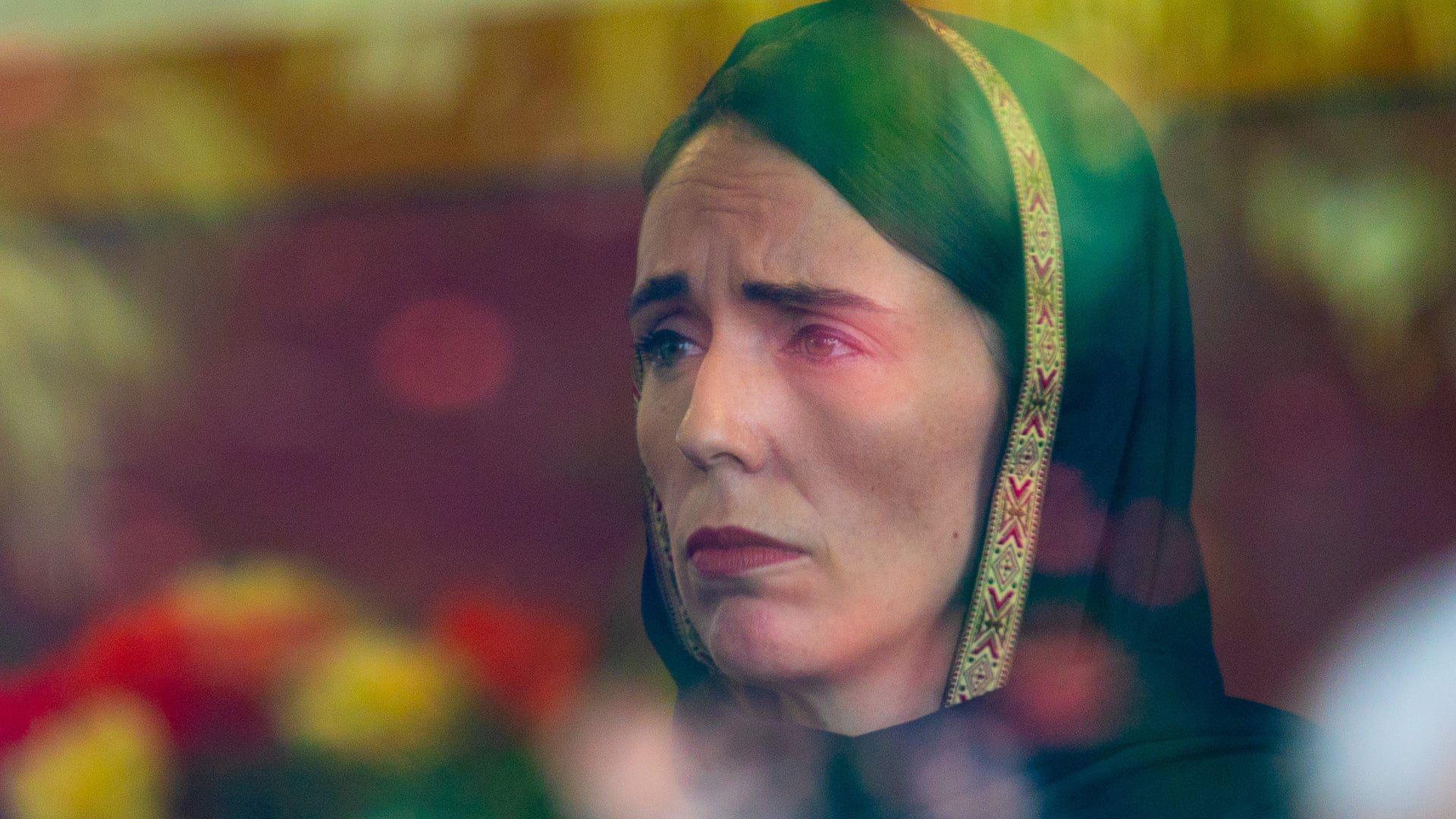 In the wake of the horrific Christchurch shootings, we need to engage thoughtfully with the ideology which influenced it. Just before the massacre, the self-confessed killer, Brenton Tarrant, distributed what is being called a manifesto, in which he unashamedly describes what he was about to do as a "terrorist attack", and gives and account of his ideology. We need to understand this ideology, not to give it a platform, but to learn and to equip ourselves to stand against such hatred.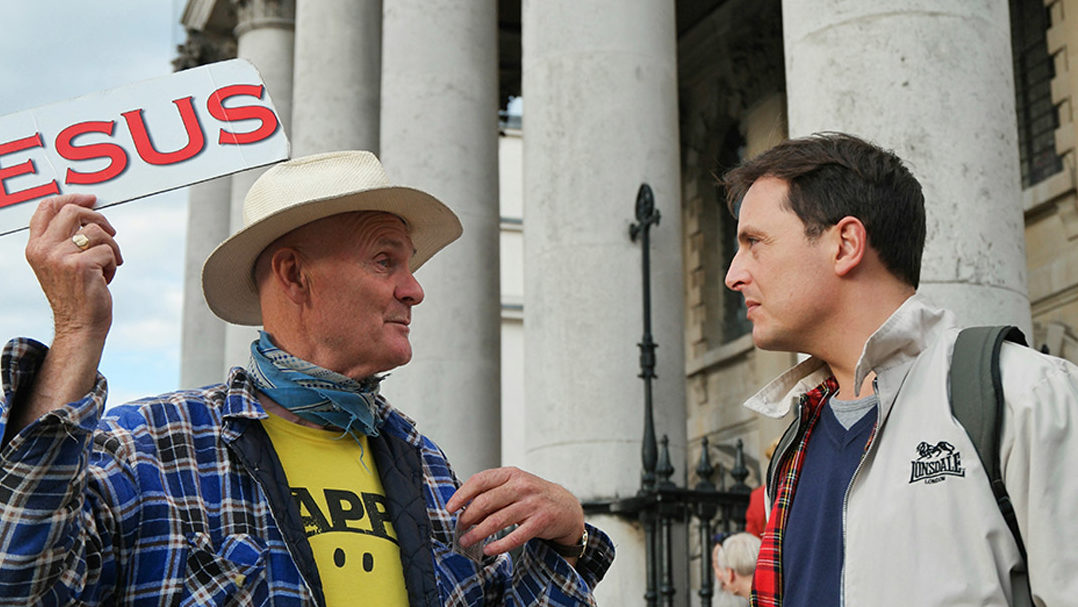 At the present time Federal Parliament is debating whether to remove exemptions in the Sex Discrimination Act which allow religious educational bodies to discriminate if they are acting in accordance with their religious beliefs. ...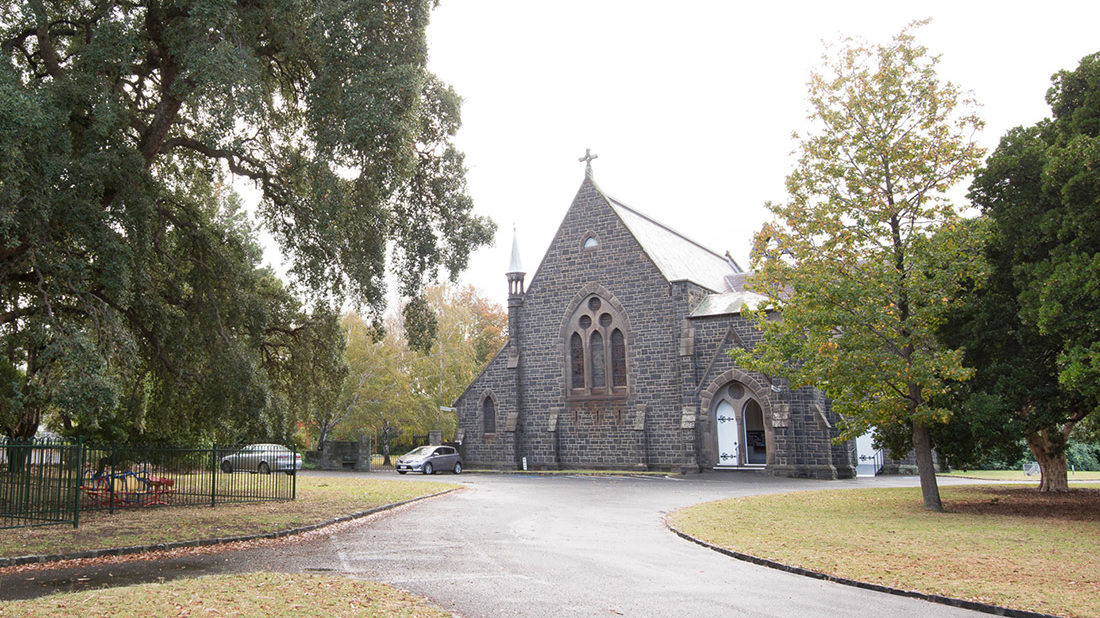 It is a cliché of our times that churches are declining.  Dwindling membership is a fact of life for many congregations.  But not for all churches.  Certainly not outside the West, where Christianity is rising in many nations....