Why should Christians get involved in politics? Is it Christian to be left, or to be right? Progressive or Conservative? What is a biblical worldview for understanding politics? How should faith intersect with political office, or with expressing political views? What attitude should Christians take...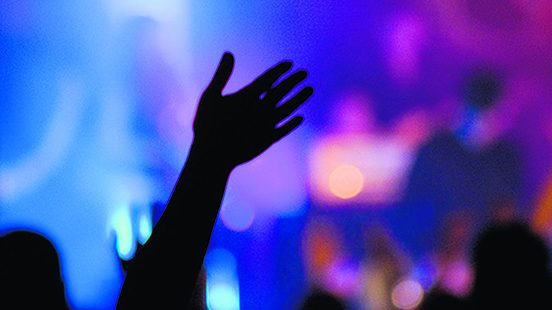 Whether we like it or not, Pentecostalism is going to become increasingly influential in Australia in the coming decades. How will the Anglican Church respond?...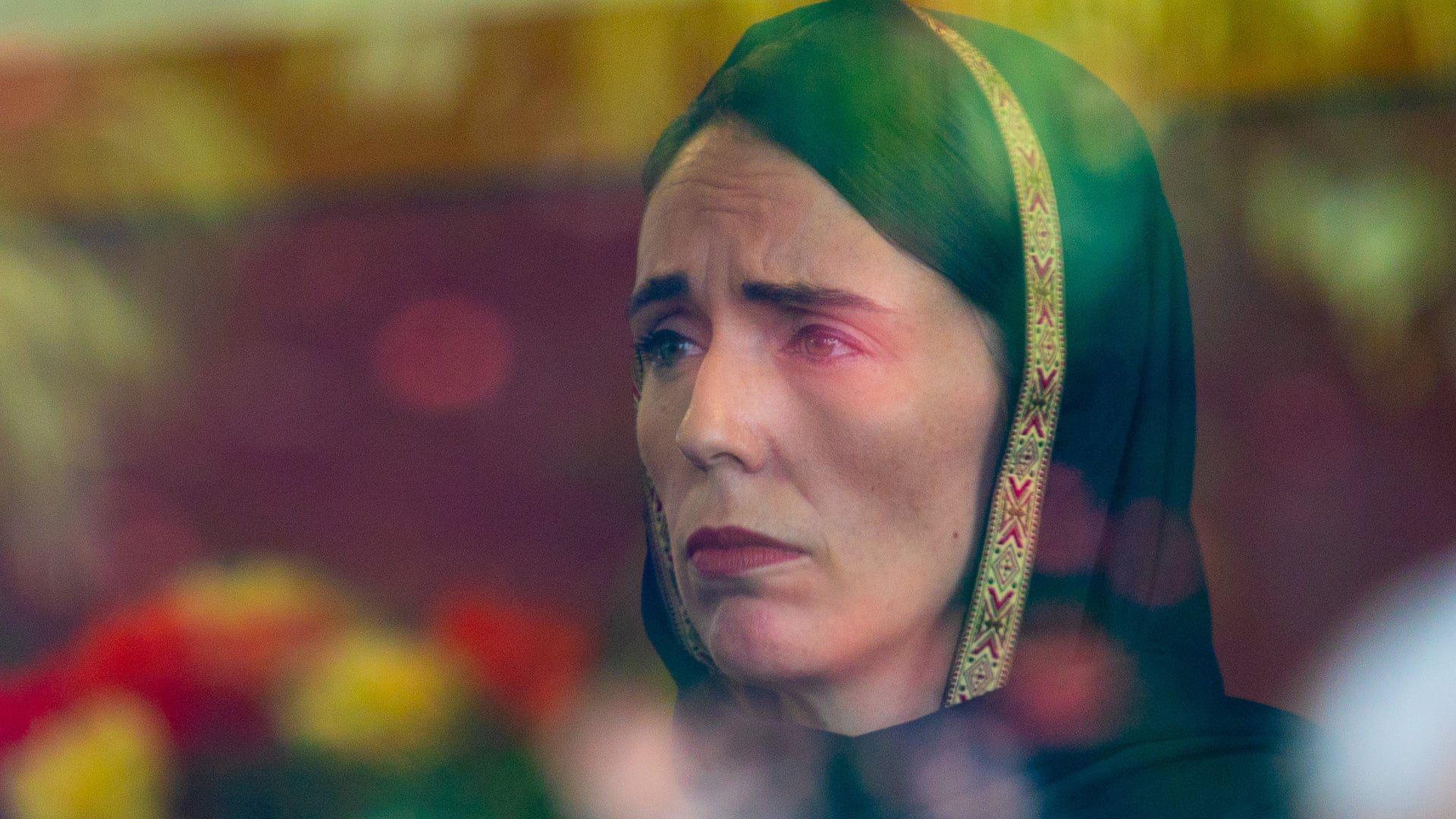 In the wake of the horrific Christchurch shootings, we need to engage thoughtfully with the ideology which influenced it. Just before the massacre, the self-confessed killer, Brenton Tarrant, distributed what is being called a manifesto, in which he unashamedly describes what he was about to do as a "terrorist attack", and gives and account of his ideology. We need to understand this ideology, not to give it a platform, but to learn and to equip ourselves to stand against such hatred.