Presentations at the Horizons' Legacy Conference, May 2018....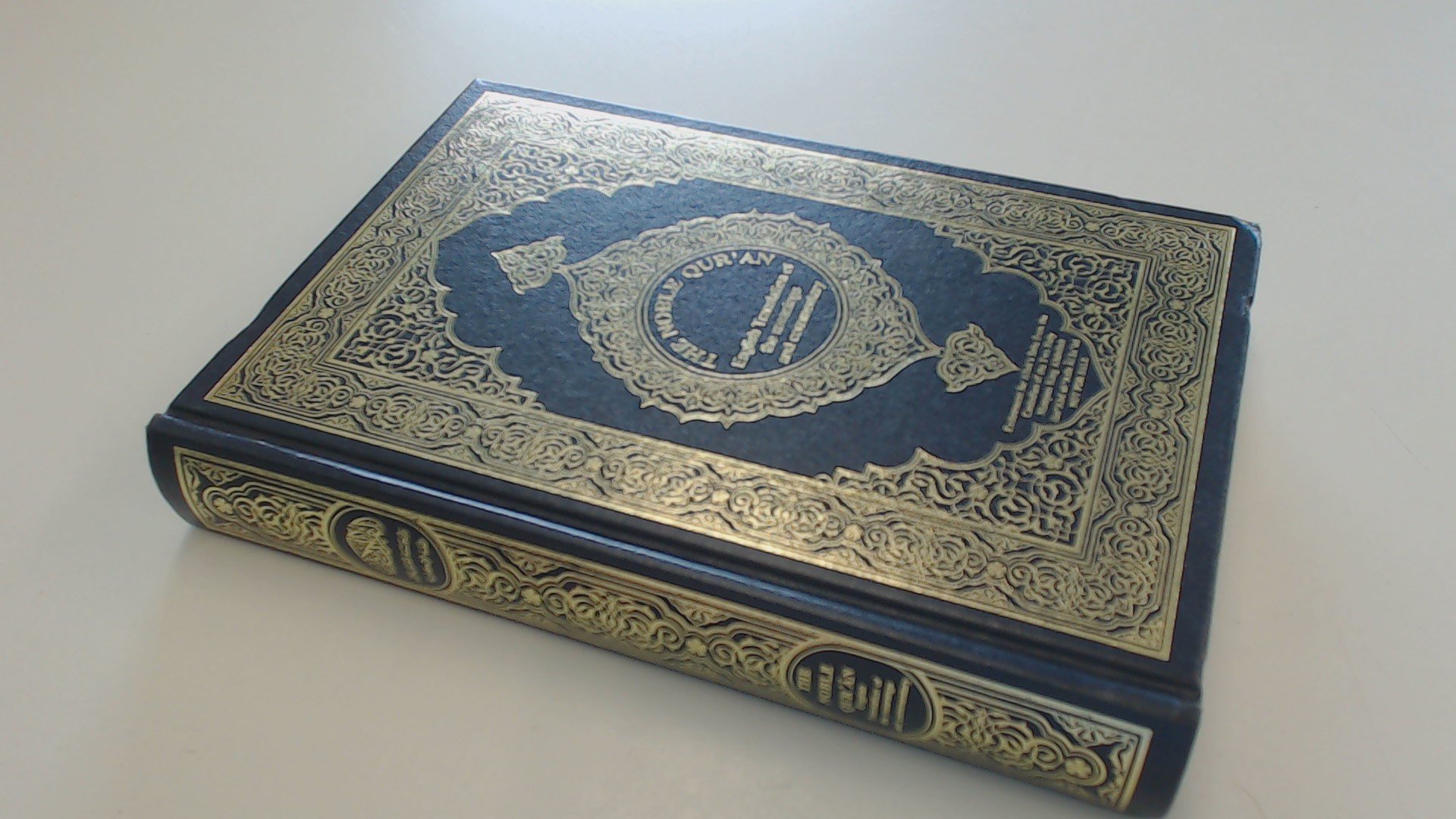 For at least four years, a copy of the
Noble Qur'an
was placed for public use in Canberra Airport's prayer room.  This particular edition of the Qur'an, printed in the millions by Saudi Arabia, has very disturbing footnotes, which promote an aggressively radical interpretation of Islam not very different from the doctrines and practice of ISIS.  It is disturbing that this particular Qur'an was selected for the prayer room. (After this article was published, the Qur'an was removed.)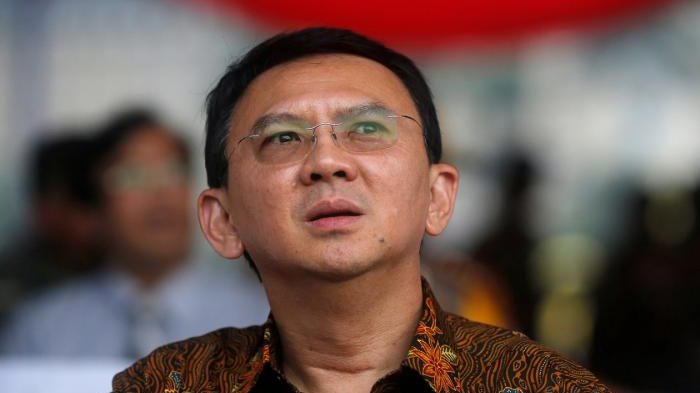 In Jakarta violence between protestors and police broke out Friday night, November 4, 2016 when an estimated 200,000 Muslims emerged from Friday prayers in mosques to rally outside the Indonesian President's palace. Clashes with police led to tear gas being used on demonstrators, and Indonesia's president,...