In this interview I suffered a slip of the tongue and at one point said that Islam permits a man to have five wives. Of course the correct limit for the number of wives is four! Also, when I referred to Islam permitting sex with young...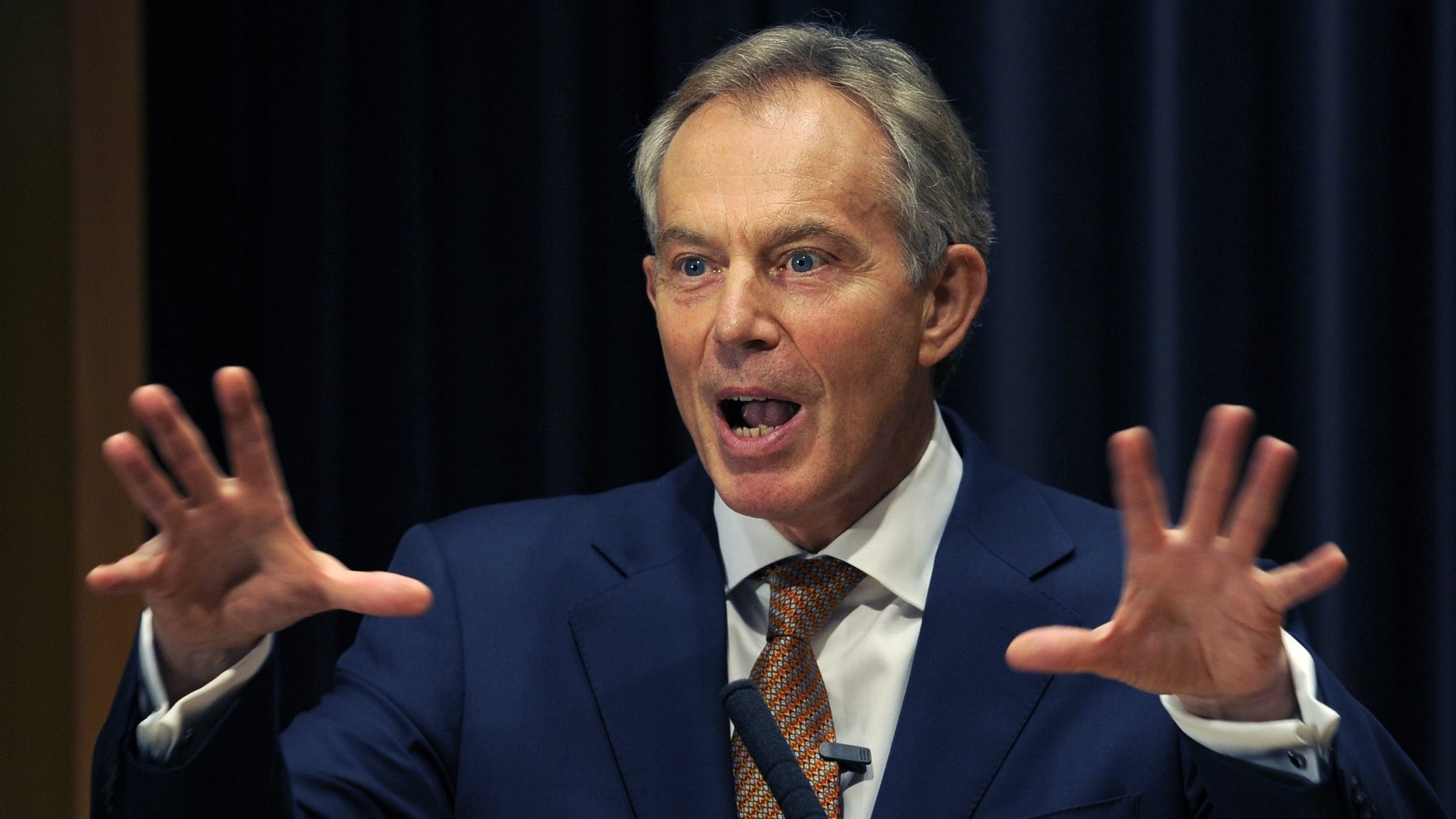 Tony Blair delivered a major speech on April 23 entitled, "Why the Middle East Matters". In summary, he argued that the Middle East, far from being a "vast unfathomable mess" is deep in the throes of a multi-faceted struggle between a specific religious ideology on...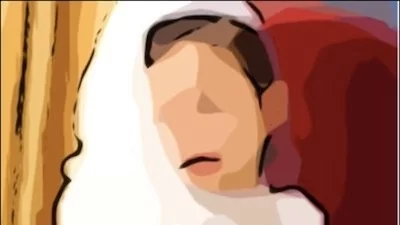 Western nations are facing what has been called an "epidemic" of forced marriages of their young Muslim women. While those who compel young Muslim women and girls into marriages could be charged with human trafficking offences and also in some cases placed on the national...