Mark Leach and Mark Durie discuss Christian responses to the COVID crisis....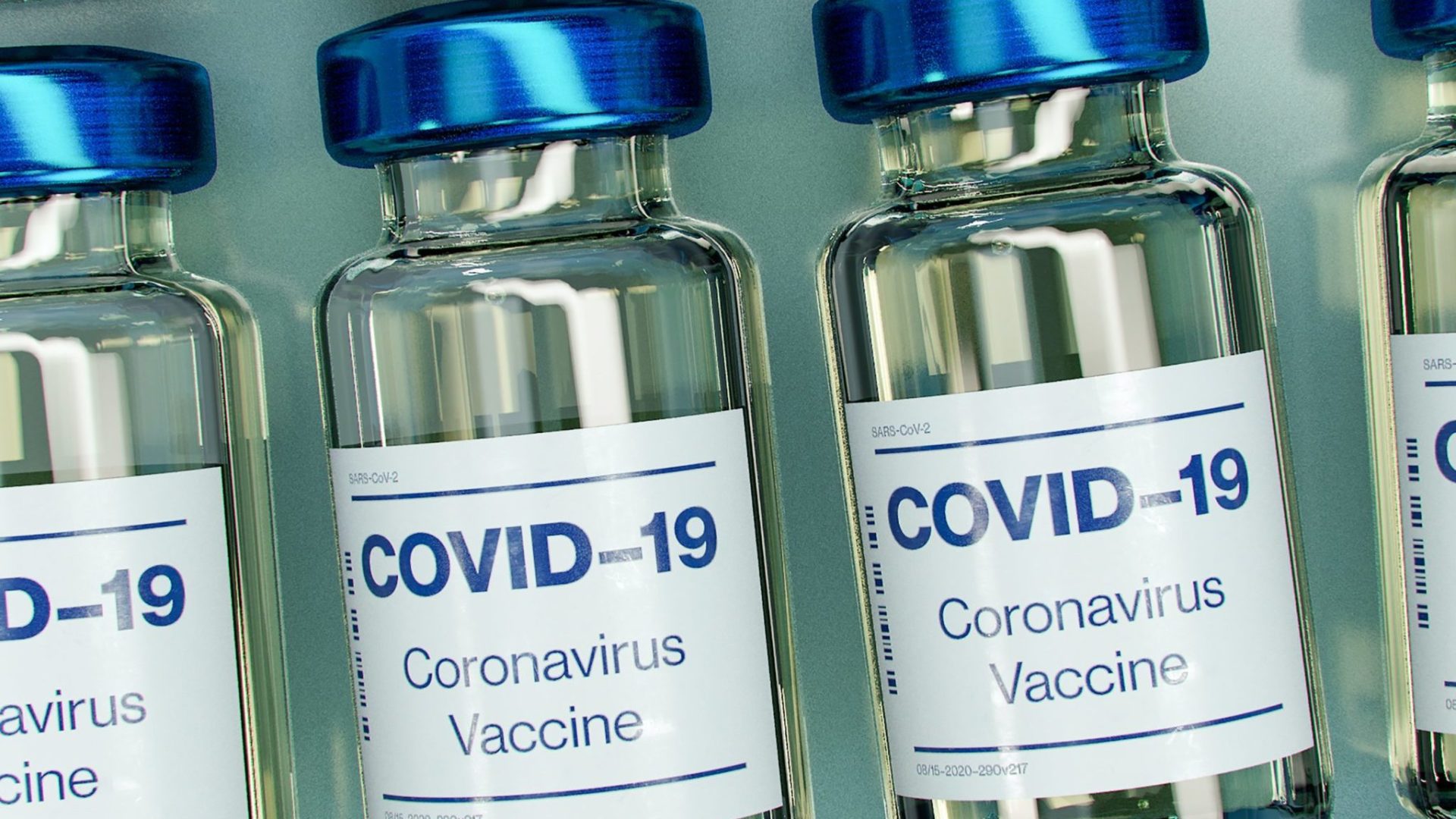 A friend asked me what my views were about the COVID-19 pandemic, vaccinations and lockdowns, and how Christians might respond in the current crisis. In committing my thoughts to writing, I am very aware that these have been become divisive issues among Christians. So I...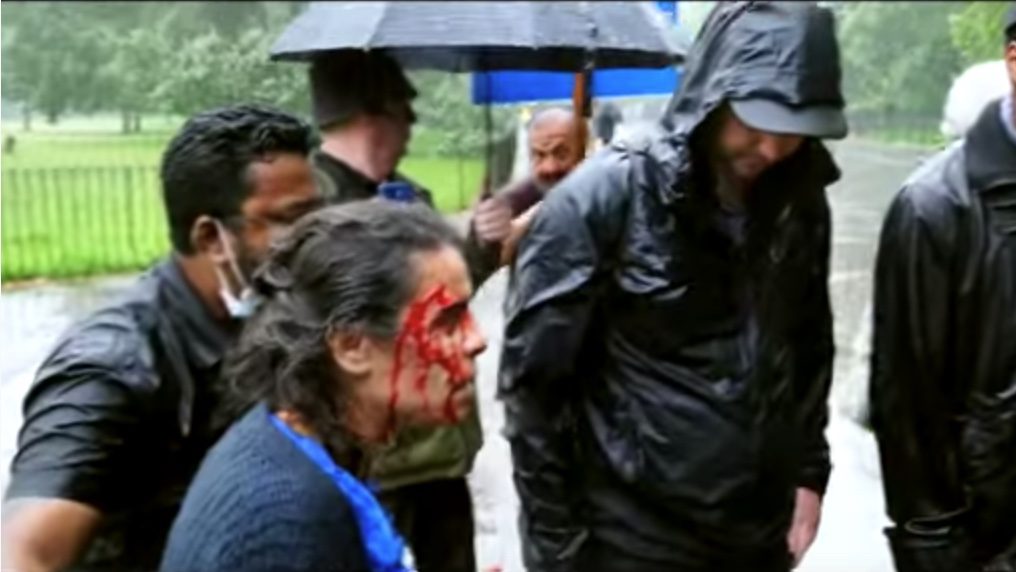 Last Sunday, on a rainy London day, Christian street preacher Hatun Tash was stabbed twice, an attacker's blade striking her once in the forehead above her right eye and then on her wrist as she put her arms up to defend herself. This took place...