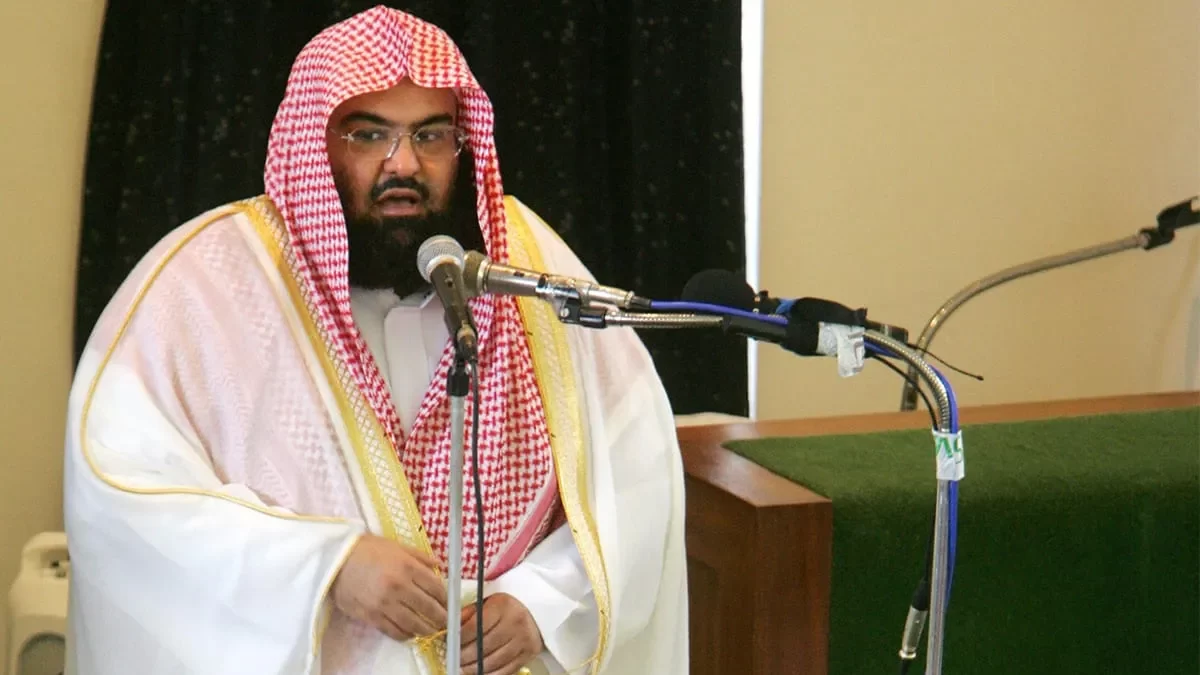 15 Dec

Hatred sounds sweeter in Arabic?

See here for my recent media foray over the proposed invitation of eminent Meccan Sheikh Al-Sudais to Melbourne in March 2013. I was interested to read the response of Mr Razvi from IREA, organizer of the oddly named 2013 Australian Islamic Peace Conference:  'But he's just one speaker, and all he will do is [Koran] recitation.  For us the public speakers have to be in English.'

In other words, one shouldn't be so concerned that the Imam of Mecca has called for annihilation of the Jews, referring to them as 'the scum of the human race, rats of the world, violators of pacts and agreements, murderers of the prophets, and grandsons of apes and pigs' (see here for a contemporary Kuwaiti news report, and here for MEMRI's translation) because if and when this eminent personage comes to Melbourne to be part of the 'best-ever' Islamic event held in Australia, Al-Sudais will only be speaking Arabic and reading the Koran in Arabic.

The thing is, several of the libels made collectively by Al-Sudais against the Jews can be derived from passages in the Koran. Will these passages be the ones he will be reciting here in Melbourne?  Will the ears of visiting dignitaries from other faiths – whom Mr Razvi reports will be invited – be regaled by Al-Sudais with these very same verses?

If interfaith visitors do visit the Melbourne Showground for the 'Peace Conference' they might inquire what Koranic verses they are being asked to listen to, and whether the following passages will be included:
Jews are pact breakers  – Sura 5:13 and 2:27
Allah turned some Jews into apes (and pigs) (the inference being that some of today's Jews are descendants of those people who were turned into apes and pigs: hence they referred to as 'grandsons' or 'descendants' 'of apes and pigs') – Sura 2:65, 5:60 and 7:166
Jews are murders of the prophets – Sura 3:181, 2:55
What sense are the people of Melbourne meant to make of the proposition that they needn't
worry that the preacher has called for the annihilation of Jews, because he was only speaking Arabic?
If something is offensive in English, it is no less offensive in classical Arabic, however expertly and mellifluously it may be intoned.
Mark Durie is the founding director of the Institute for Spiritual Awareness, a Fellow at the Middle East Forum, and a Senior Research Fellow of the Arthur Jeffery Centre for the Study of Islam at Melbourne School of Theology.