A Webinar presentation for the Committee for Accuracy in Middle East in America. Mark Durie discusses Islamic Anti-Semitism and the way aspects of Christian-Muslims relations affect the ability of Christians to acknowledge and challenge this ancient hatred....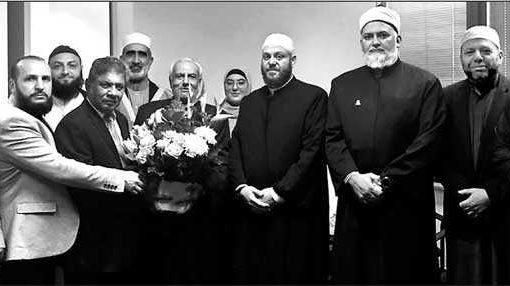 The Australian National Imams Council (ANIC) attracted trenchant public criticism when on December 5 it released a guide on fostering, adoption and guardianship. The Islamic Position on Foster Care, Adoption and Guardianship was intended to provide Muslims with a summary of sharia requirements for these...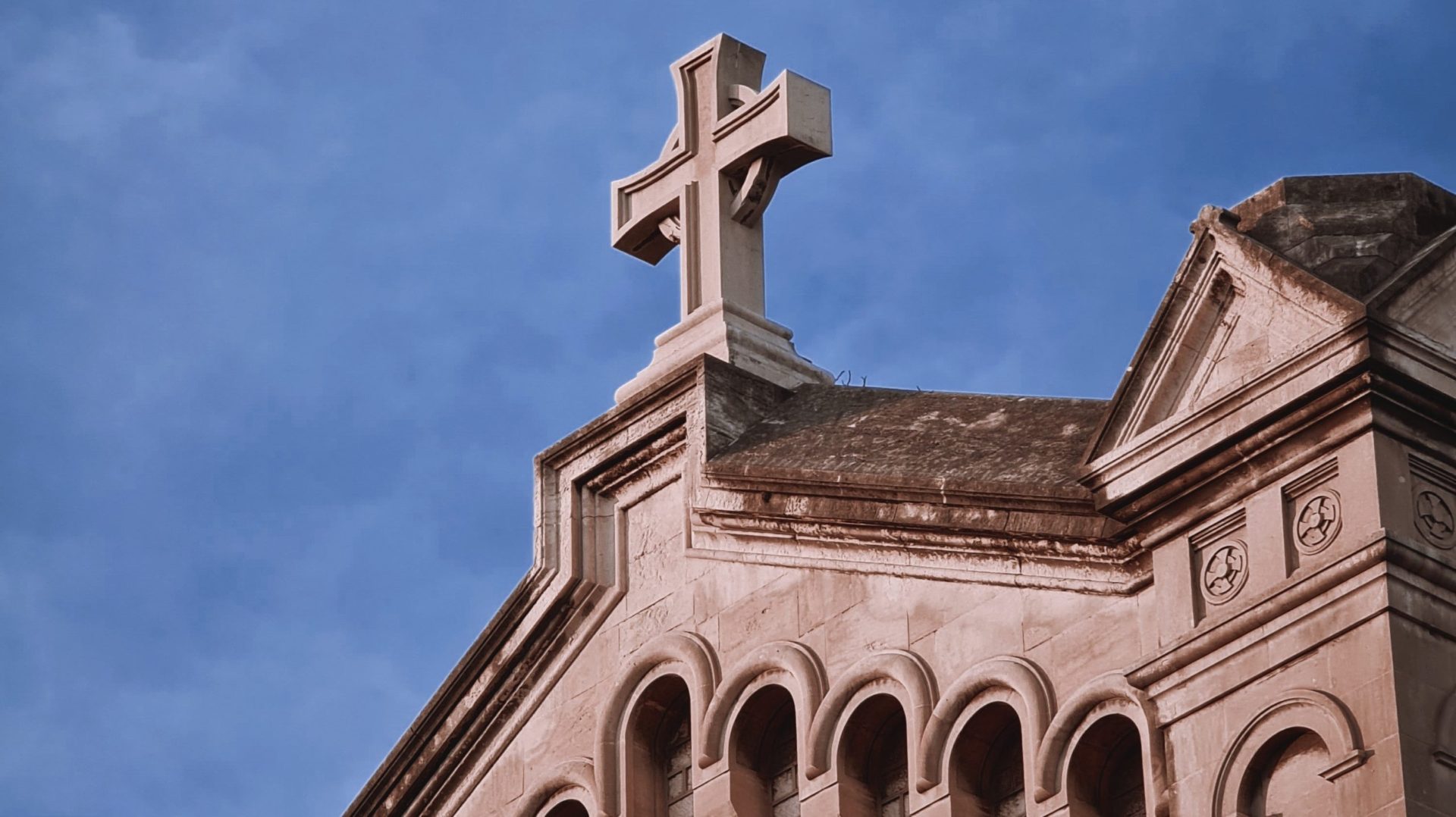 Six years ago, when I was serving as the pastor of an Anglican church, the Australian Charities and Not-for-profits Commission wrote to the parish requesting that it implement measures to stop our church from funding terrorists. Warning a quiet suburban Anglican parish against funding terrorism seems...