Transcript of the Conversation: Mark Leach is the Rector of Darling Street Anglican Church, in inner city Sydney, Australia. Mark was born in Zambia to Roman Catholic and Jewish parents. He grew up in Zimbabwe and South Africa, coming to a life-changing faith in Jesus as...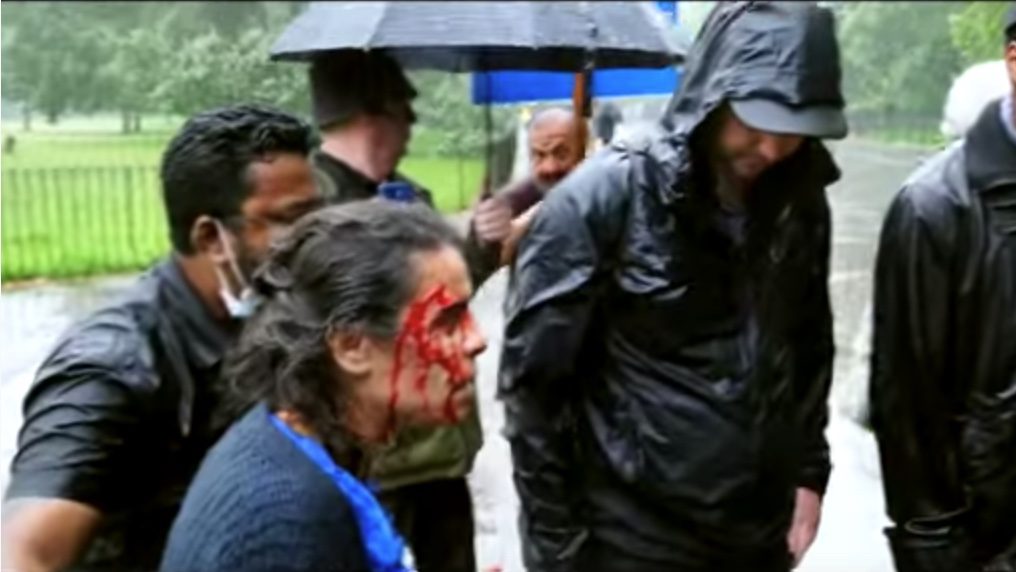 Last Sunday, on a rainy London day, Christian street preacher Hatun Tash was stabbed twice, an attacker's blade striking her once in the forehead above her right eye and then on her wrist as she put her arms up to defend herself. This took place...
A Webinar presentation for the Committee for Accuracy in Middle East in America. Mark Durie discusses Islamic Anti-Semitism and the way aspects of Christian-Muslims relations affect the ability of Christians to acknowledge and challenge this ancient hatred....