In this series, Dr Mark Durie approaches understanding the Qu'ran as a text with its own distinct theology....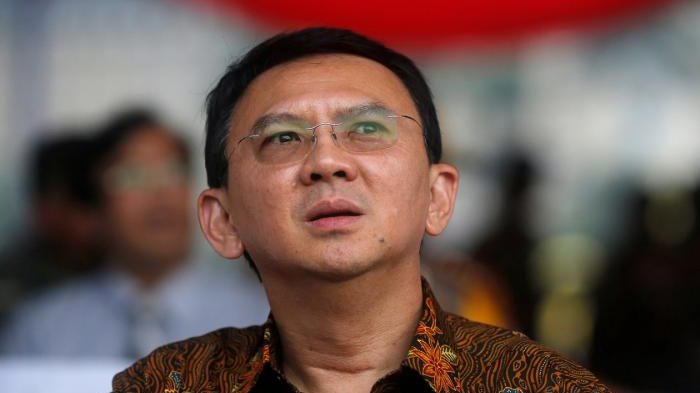 In Jakarta violence between protestors and police broke out Friday night, November 4, 2016 when an estimated 200,000 Muslims emerged from Friday prayers in mosques to rally outside the Indonesian President's palace. Clashes with police led to tear gas being used on demonstrators, and Indonesia's president,...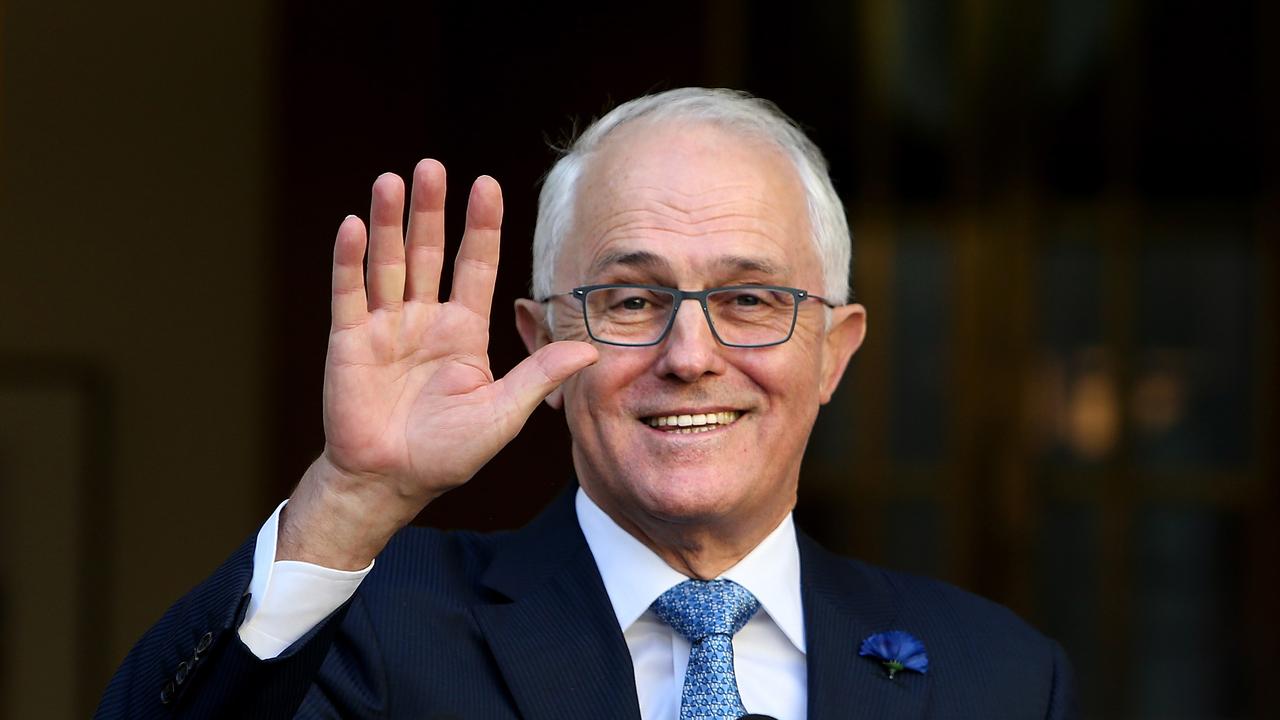 Malcolm Turnbull has warned Australians fighting with the Islamic State that they face 'almost certain death'.  He needn't encourage them.  The Australian Prime Minister has apparently not yet learned that jihadis seek death and despise those who don't (Sura 2:94-96). Instead of inciting jihadis in their...