Linguistics and theology scholar challenges origin story of Qur'an. Mark Durie interviewed by Andrew Bolt on Sky News Australia....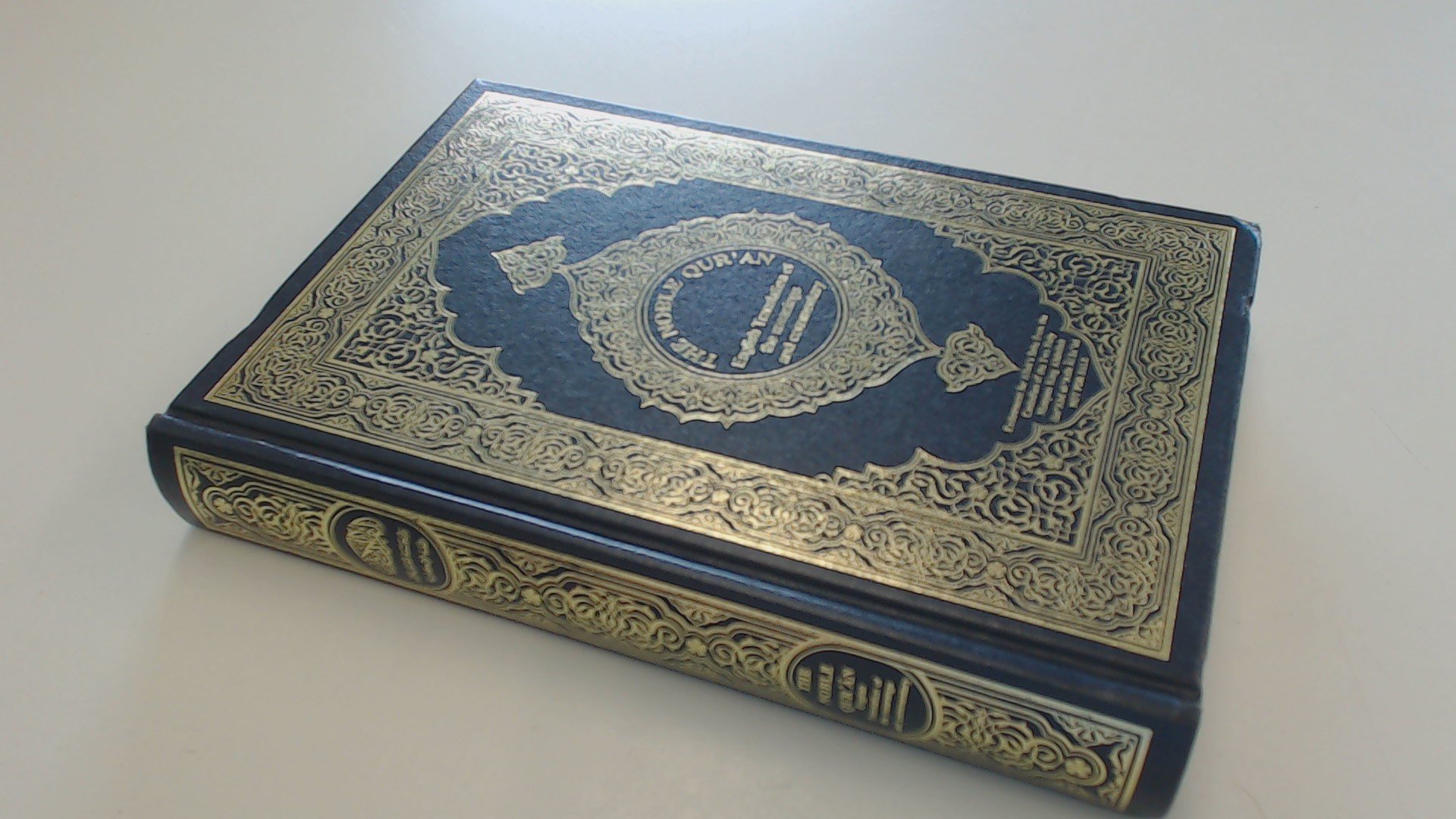 For at least four years, a copy of the
Noble Qur'an
was placed for public use in Canberra Airport's prayer room.  This particular edition of the Qur'an, printed in the millions by Saudi Arabia, has very disturbing footnotes, which promote an aggressively radical interpretation of Islam not very different from the doctrines and practice of ISIS.  It is disturbing that this particular Qur'an was selected for the prayer room. (After this article was published, the Qur'an was removed.)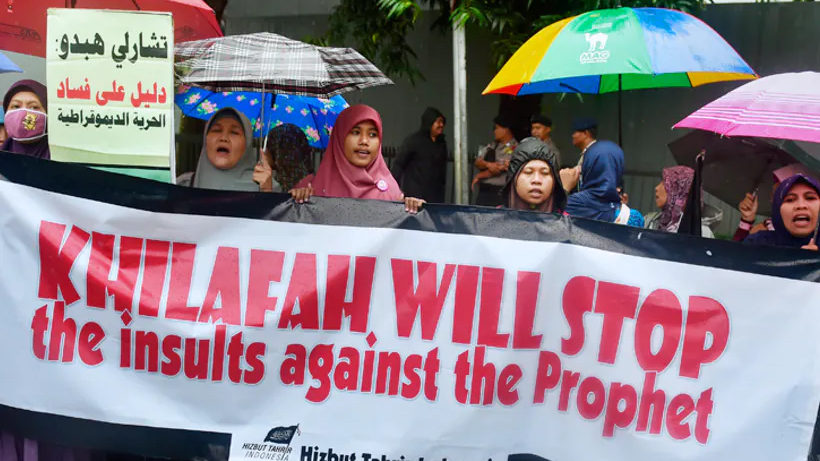 On June 5 in Brighton, Melbourne, at a spot I have driven past countless times, there was a terrorist incident. An armed Muslim, Yacqub Khayre, crying out support for the Islamic State and Al-Qaeda, took a hostage, killed a hotel worker, and engaged police in...